3. The Food Dehydrator acts as Humidifier and Aromatherapy Diffuser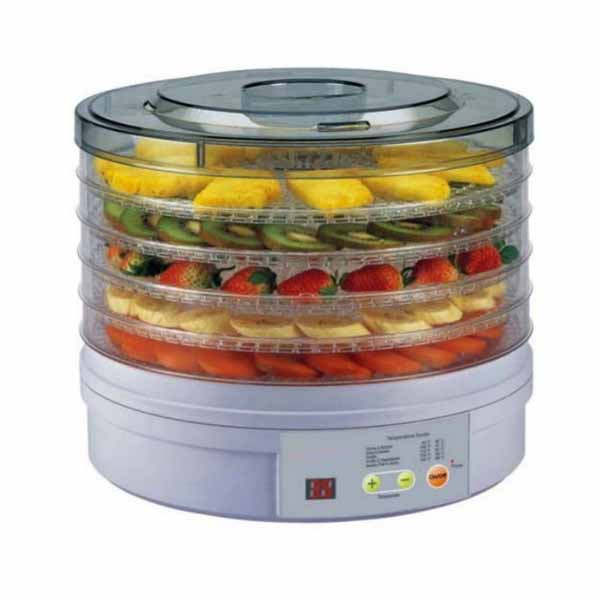 A food dehydrator can work for you as a humidifier. So if you feel that crackers at your home were moisturized, do not think of throwing them as you can bring their crispiness back by putting it in food dehydrator. In addition, if you are thinking to disperse indispensable oils from air, simply put aromatic plants in dehydrator and it will work as an aromatherapy diffuser.
2. The Vacuum Cleaner Unclogs the Drains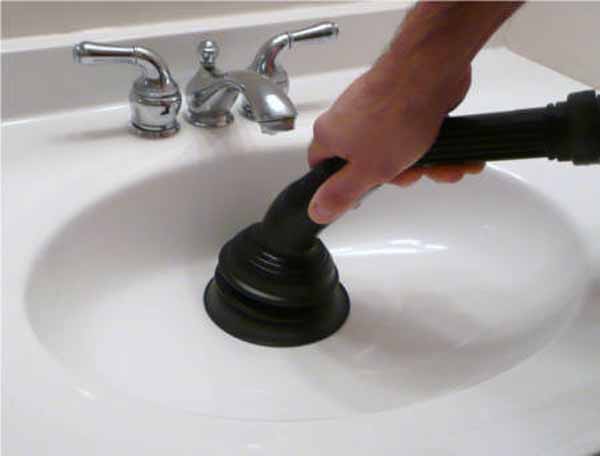 Vacuum cleaners available in the market have wet/dry options so they are capable of sucking water any other liquid poured over carpet etc. Besides this feature, there is another application of unblocking drains. Therefore, if your vacuum cleaner has the ability to handle and manage water, you can use it in critical circumstances to unblock the blocked drainage system in toilets.
1. The Dishwasher cleans nearly anything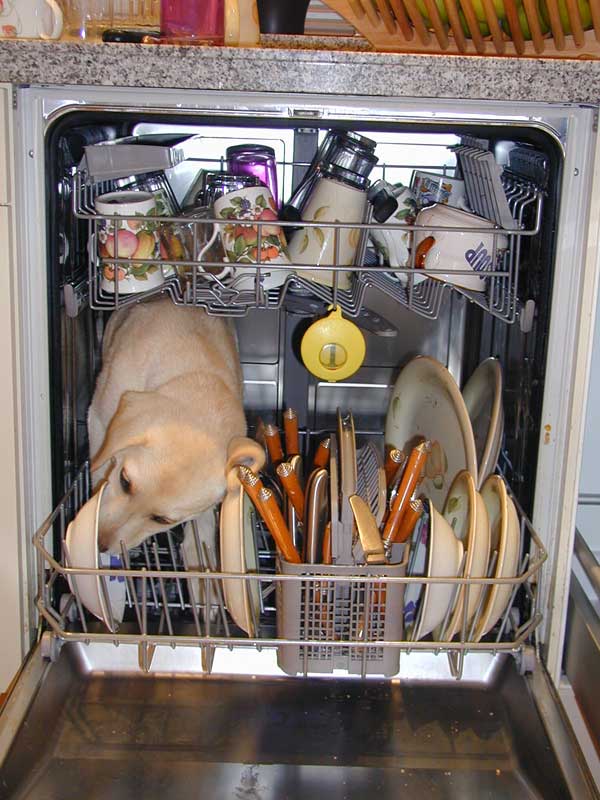 Despite the name which indicates that it is made for cleaning kitchen holdings, the dishwasher has the ability to clean nearly everything you use in daily life from dirty caps to children's playthings. As they do not tear or break things so you may also use it for washing your ties, gloves, sports wearing or even shirts.
[youtube]http://www.youtube.com/watch?v=-rkKdELBTV0[/youtube]