No 2. Lonsdaleite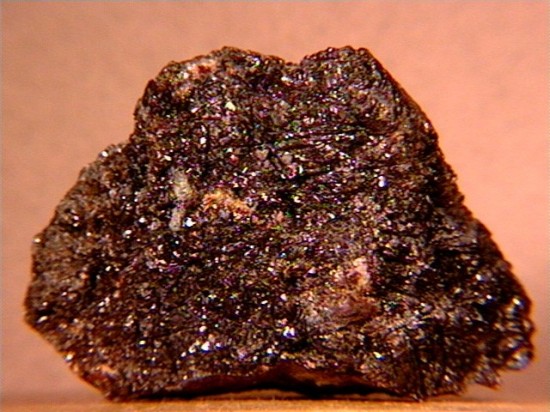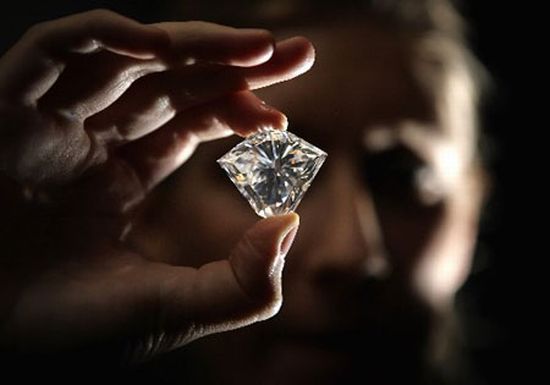 Lonsdaleite is also knows as hexagonal diamond and is formed when meteorites containing graphite strike the Earth, so it is pretty rare. It is translucent, brownish-yellow in color and purest form of it is more than 50 percent harder than diamond.
No 1. Wurtzite boron nitride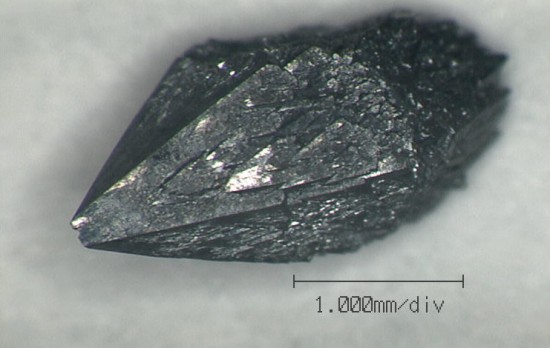 Wurtzite boron nitride has a structure very similar to that of a diamond but with a few improvements making it very much stronger than it. Wurtzite boron nitride is also extremely rare and is produced during volcanic eruptions.