9. Toyota Volta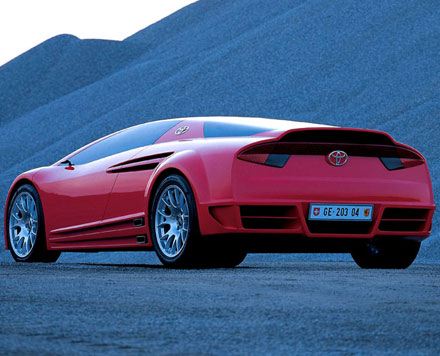 Two electric engines – one for front axle, one for rear axle which offers the safety benefits of all-wheel drive
3.3-liter V-6 gas engine
408-horsepower hybrid drive
0 to 60 in 4 seconds.
10. Toyota RiN
Toyota RiN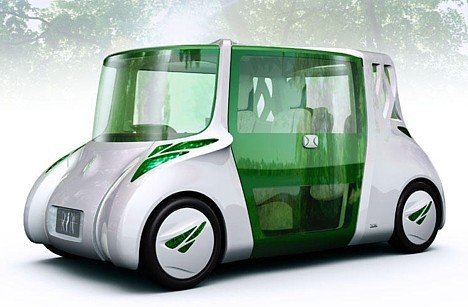 oxygen-level conditioner and humidifier
Meter to gauge your mood through the steering wheel
surroundings seem brighter and clearer to increase cabin comfort
headlights with light distribution control take into consideration pedestrians and vehicles coming in the opposite direction.