3. Your blood is still blue when it is inside of you.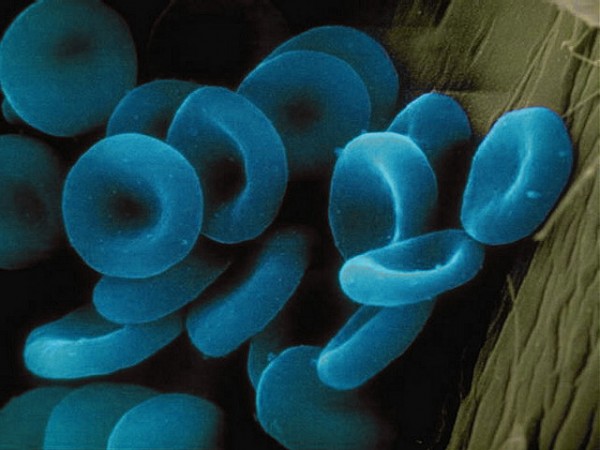 Actual Truth: Even though your veins may appear blue in certain shades of lighting, your blood turns red while it is still circulating with your body, not just when it comes out as you are bleeding.
[youtube]http://www.youtube.com/watch?v=cbNWI2WsWFg[/youtube]
2.  Chameleons are able to blend in with their surroundings by changing colors.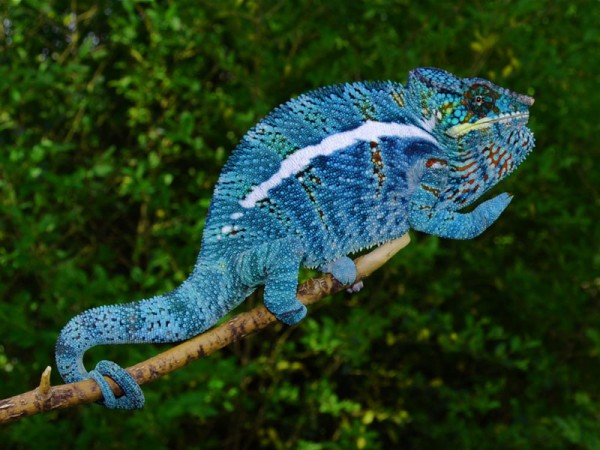 Actual Truth: Their color changes have nothing to do with their surroundings.  The truth is that they change colors as a direct result of physical, emotional and psychological changes (such as when they feel angry, frightened or defensive).
[youtube]http://www.youtube.com/watch?v=w9ecX8PRPSw[/youtube]
1. Humans only have five senses.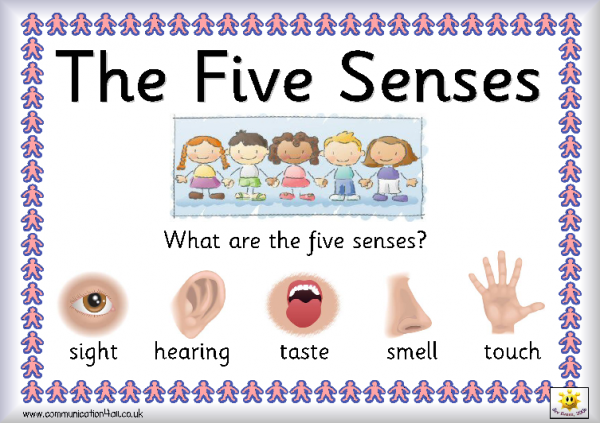 Actual Truth:  The truth is that the basic five senses are just the tip of the iceberg.  There is always nociception (which allows us to sense pain), proprioception (which allows two parts of your body to connect without any visual confirmation) and many others that extend far beyond the basic list of five that we are taught from a young age.
[youtube]http://www.youtube.com/watch?v=b2iOliN3fAE[/youtube]