To land a plane even in favorable conditions is an art and even the smoothest of landing might go awry. Check out 10 most worst and/or fascinating landings performed and caught on camera.
10. The Flight -Thomsonfly Flight 263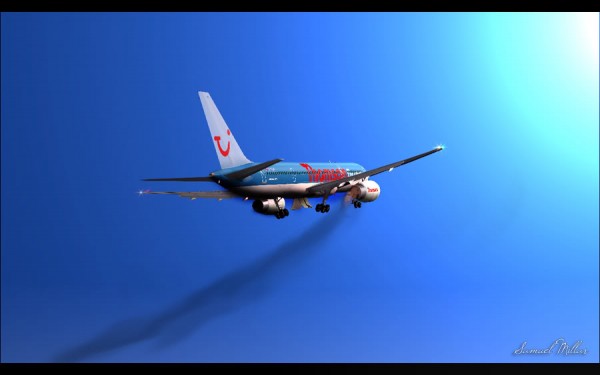 Birds hate planes! Thomsonfly Boeing 757 flying from Manchester, England, to the Canary Islands paradise of Lanzarote was forced to land because of a crow that managed to fly into the right engine and caused its failure. This happened during the take off and the pilot immediately declared mayday and the crew was given a number of options from which they chose one and managed to land it safely on to the ground.
[youtube]http://www.youtube.com/watch?v=9KhZwsYtNDE[/youtube]
9. The Flight -Unknown Delta Air Lines flight to
LaGuardia Airport, New York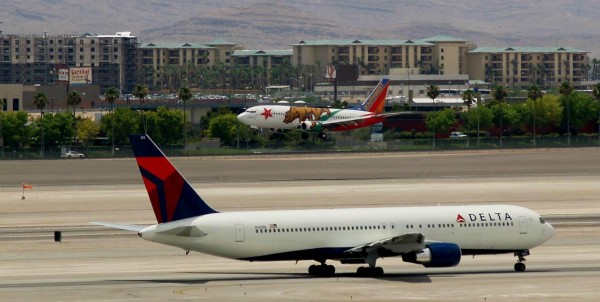 This incident on 8th April 2004, is quite fascinating where a Delta 737 had to make 'S' loops till the departing airplane left the runway on which Delta was supposed to land. The incident took place at LaGuardia Airport on 8th April, 2004 and was quite a sight to watch. Runway 31, despite its adventurous nature is used by thousands of flights each year without any incident.
8. The Flight -TNT 737 Crash Landing, July 2006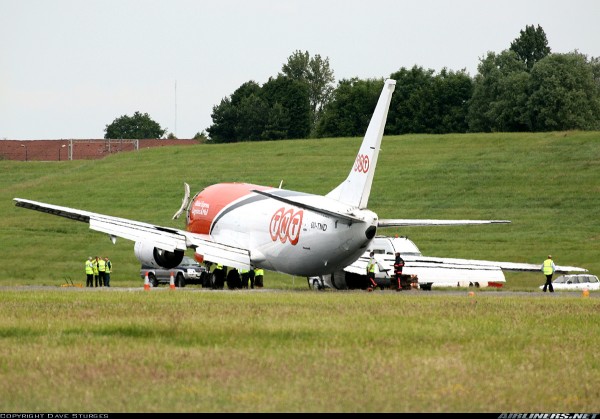 TNT Airways fired its pilots after this incident in July 2006 when a Boeing 737 cargo jet plane crashed. One of the pilots disengaged autopilot (why would you?) by mistake resulting in a much faster rate of decline, ultimately smashing the plane and loss of its right main landing gear with a scrapped right engine. The pilots managed to get the aircraft air-borne again and finally landed it at East Midlands Airport where it landed on its left main landing gear and finally stopped once its right side made contact with runway. Although impressed by the skills of pilots, TNT fired them for the fatal mistake.
[youtube]http://www.youtube.com/watch?v=Ry48fSFPX4Y[/youtube]