3. The Flight -United Airlines Flight 232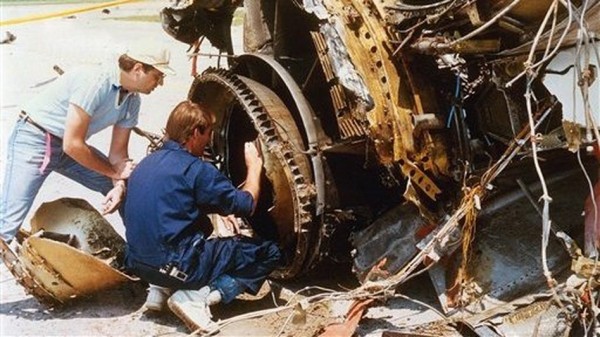 A catastrophic landing that resulted in death of 111 out of 286 on-board, the plane in question suffered an uncontained failure. The crew lost the control of plane when its hydraulics lines were ruptured after shrapnel from turbine blades made its way through engine's housing and punctured the tail's horizontal stabilizer as well.  The crippled plane was steered towards Sioux City, Iowa by adjusting the individual thrusts of its engines.  The event took place in July, 1989. [youtube]http://www.youtube.com/watch?v=u7yDY9n2DDM&feature=player_embedded[/youtube]
2. The Flight -JetBlue Flight 292 at LAX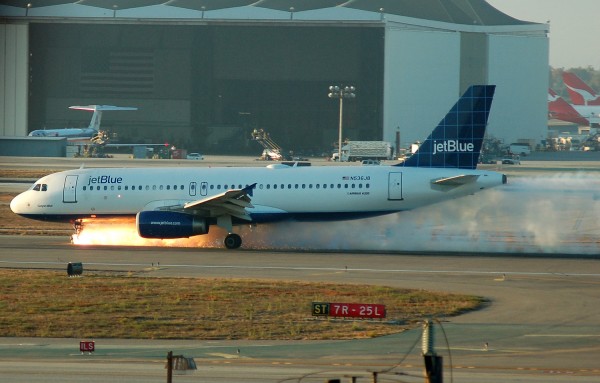 Rarely, landing gears don't retract after take-off and the plane has to land because the fuel consumption is so much that its quite dangerous to complete the journey safely. This particular flight of Blue Air however experienced a different problem with their nose gear that had turned at 90 degree to its original position. The crew landed the plan on one of Los Angeles airport after hovering for some hours to burn fuel and reduces the weight. This happened on 21st September 2005.
[youtube]http://www.youtube.com/watch?v=VyiHRq-wX8U&feature=player_embedded[/youtube]
1. The Flight- South African Airways 747SP at Rand Airport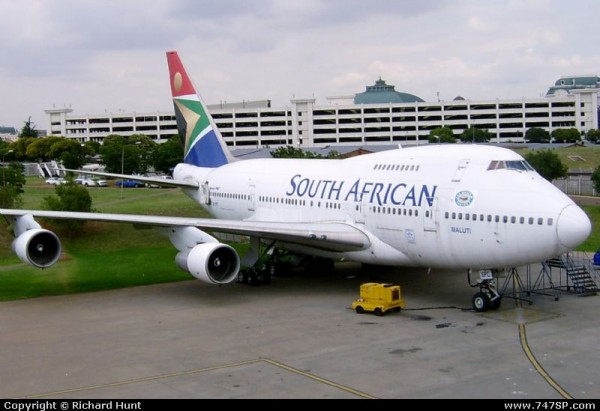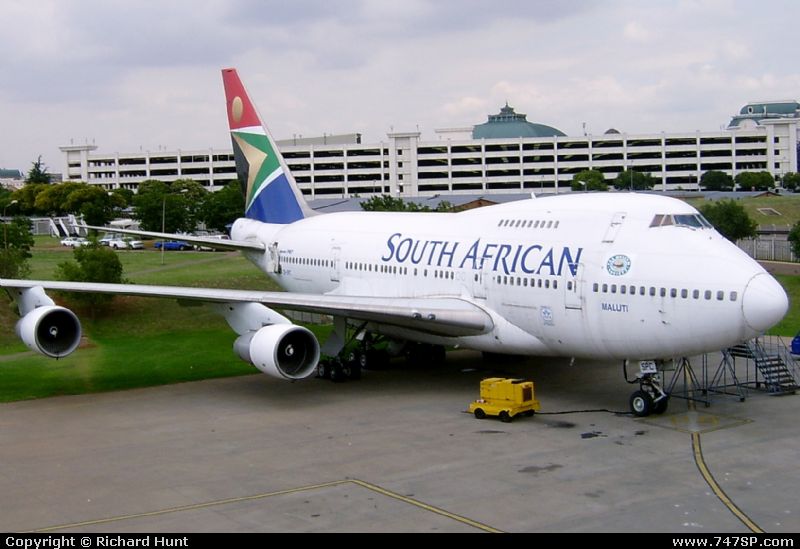 Boeing 747SP, Maluti, after serving proudly for 34 years had to be taken to the Aviation museum at Rand Airport outside of Johannesburg. The problem lied in the fact that the runways were small for the landing gear. However, the chance was taken and after two flybys, pilots managed to bring this baby home safe and sound. This landing was performed in September, 2006.
[youtube]http://www.youtube.com/watch?v=ap_nyRzEOMI[/youtube]