3. Gunnar Technology Eyewear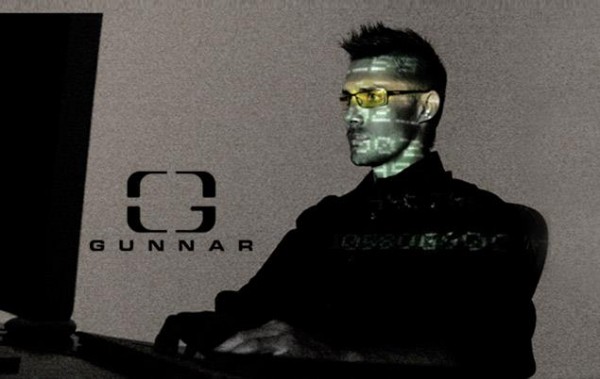 Sitting in front of a computer screen for prolonged periods has its adverse effects. Your eyes get stressed out and this can lead to headaches. So instead of buying an average pair of glasses, why not go the extra mile for your windows to the world and get them the Gunnar glasses that they deserve. These glasses come with technology that helps reduce the amount of stress the eyes take. They come with many frame designs and different lenses for different eye protection services. They have a varied price range between $79 and $189.
[youtube]http://www.youtube.com/watch?v=_ime7BZh75o&list=UL[/youtube]
2. BoomChair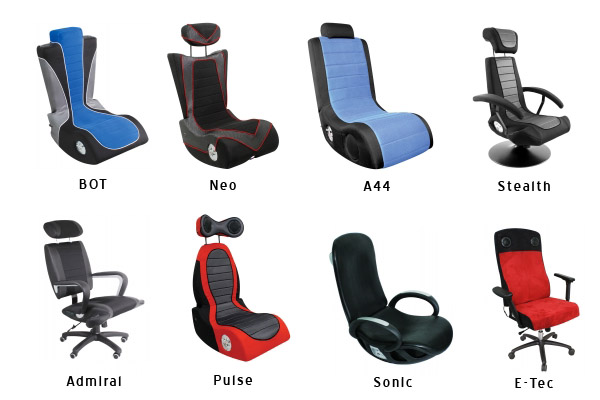 It's a chair that comes built with swagger and of course, kick ass speakers that send vibrations throughout your body that add a whole new layer to the experience of things like gaming, music and movies. Connect your smartphone, your tablet or your computer with this awesome chair and let the sound carry you, literally. All you need for connection is a headphone jack or bluetooth and you're good to go. It is chargeable via USB and is made up of a comfortable and rugged material for your ultimate experience. The BoomChair is priced at $199.
[youtube]http://www.youtube.com/watch?v=n7tt42UM9ts&list=UL[/youtube]
Ok. Lame commercial. But the chair is pretty cool.
1. U-Board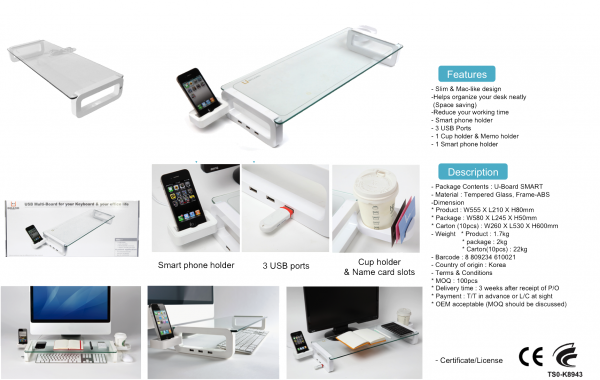 It is, by far and without a doubt, the best and the most neatly organized gift that you can give to someone in this day and age. Everybody owns a computer, well almost. And those who do never have their desks in order. Computer desktops are a world of their own. Cluttered and in a chaotic mess, the desktops of some people I know should actually be categorized as bio hazards.  Seriously.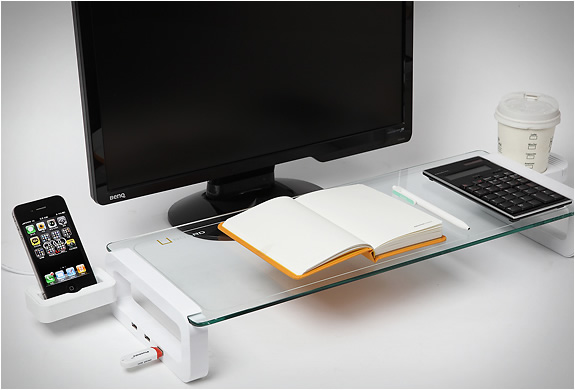 So what better gift to give to those of a messy nature than the  U-Board. The U-Board is a glass monitor stand that can withstand weights of up to 15 kg and comes with a smartphone and drink holder. It stands on two supports, one of which has 3 USB ports. It might not be the answer to all the messy problems but the U-Board, which comes in black or white, is definitely a cool new addition to your workplace and helps in organizing your necessities. It only costs $59.95.
[youtube]http://www.youtube.com/watch?v=7DL5dhs5ISA[/youtube]