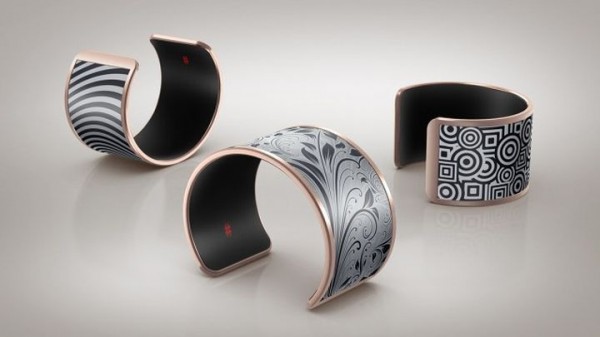 While there may be many cool and pretty bracelets being sold on the market, there is none quite special and unique like this recently unveiled one. Instead of having to buy tons of different bracelets to wear with your different outfits, why not save yourself the trouble by using one that gives you different design choices. Thanks to this concept bracelet called Tago Arc by Liber8 Technology, you will soon enough be able to have this cool advantage. The Tago Arc bracelet creates a scenario that is no different from being able to buy a bracelet for every occasion.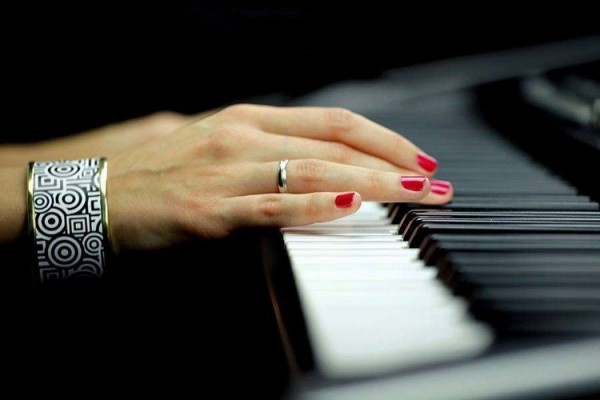 The high tech premium accessory is able to achieve this feat with its band that uses an E-paper display instead of having a design etched or moulded onto it like the typical bracelets. The E-paper in the Tago Arc is curved around the bracelet and it shows designs that the owner can change whenever they wish.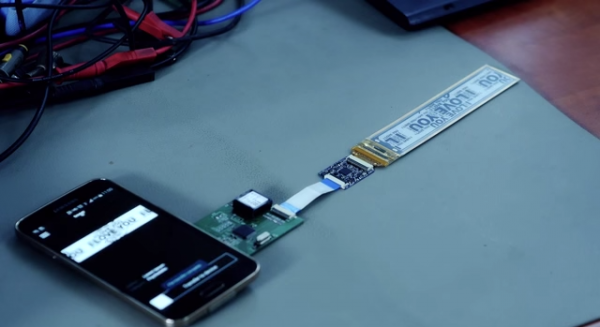 Even though the Tago Arc is based on technology, it does not require power for the design you have chosen to be continually displayed. It only requires power when you are ready to change the design that is being display on the E-paper. As a result of this, the bracelet doesn't have a battery or charging ports on it, therefore allowing to be as slim as any other typical bracelet. The technology behind the ability to easily switch the image shown on the band is a NFC chip that is inside for the interface. It also offers a bit of juice at the same time the design is being altered.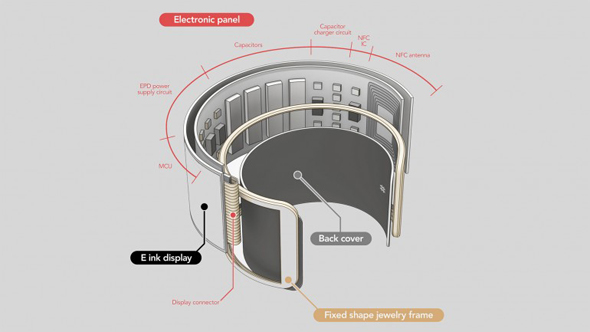 When you are ready to change the display image of the bracelet, its accompanying phone app will provide you with the various designs and all you have to do is choose one and then hold the phone and bracelet together. The image will fully render in around 5 to 15 seconds. Design images can be downloaded from the app or imported from your own library.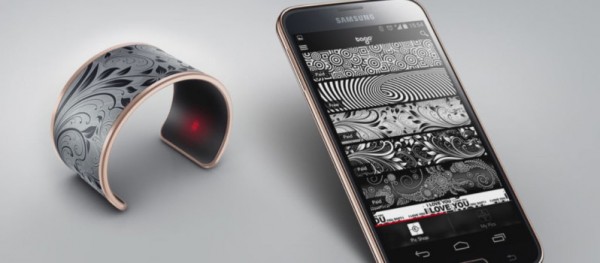 Liber8 Tech is currently raising funds on Indiegogo. Pre-order your own Tago Arc for $259.