Talking about the future we glimpse in the world created by Corning. We have already been familiar with what Corning Industry and Technology plans for our tomorrow as we previously saw a video taking us to the world of Corning technology and the video was called "A day made of glass" We saw how beautifully and intelligently the Corning has covered the world where you could see everything made up of durable interactive glass.

Corning now share another video with us naming "A day made of glass 2" We are not presently near to that technology but we are definitely on the same track to achieve it in the future. The touch screen phones are common in our pockets now. The touch screen tables are also a great achievement, so we are still in the developing phase.
Corning promises to give a entire different and modern living style, where you would have everything on the distance of single touch. Giving globally interactive corning glass in every home, cars, hospitals, schools even your rooms, the entire new setup would change the lifestyle. Merely living in present day and dreaming of such days with Corning technology is just like a dream now but in future there would be Corning in your life everywhere.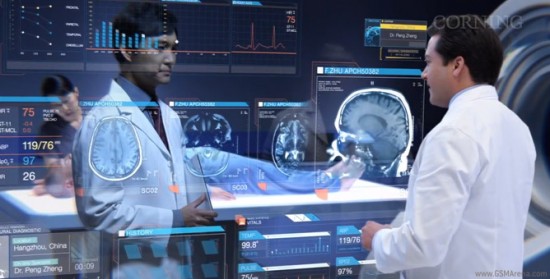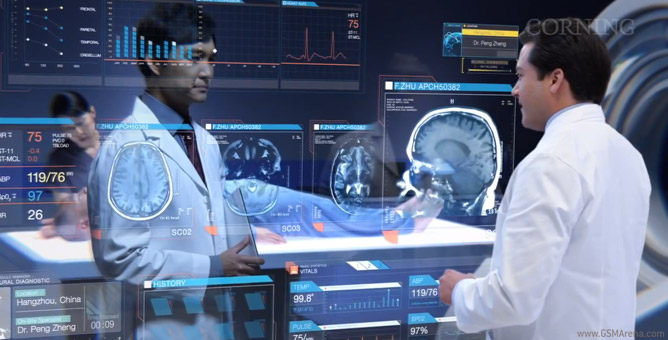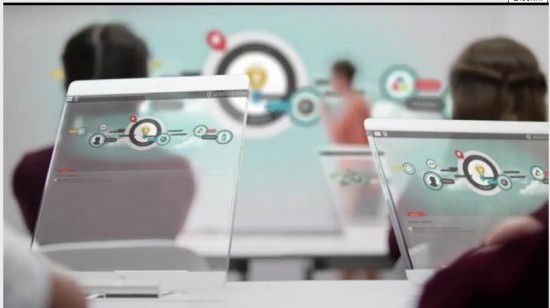 Corning showed us their new released video, sit back to watch and enjoy the future!
[youtube]http://www.youtube.com/watch?v=X-GXO_urMow&feature=player_embedded#![/youtube]