According to reports, one of the Switzerland's carriers, Swisscom, will start offering the rumored iPhone 5 this October. It is further reported that the iPhone 5 will be available in the US on September 5 and October 5 internationally.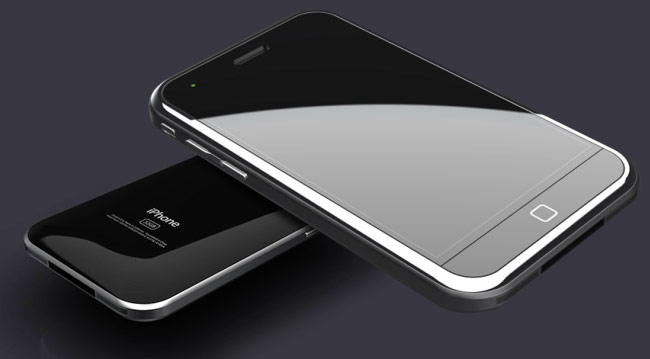 September 5 happens to be on a Monday, and Apple has never released anything like a new iPhone on a Monday. Without any background information to where this information from Swisscom essentially came from, it's hard to place trust in this rumor.
Although it seems very far-fetched, all of the rumors floating around have pretty much agreed on a September timeframe for Apple's next iPhone announcement. Even Apple itself stated that a "product transition" was scheduled to take place this Fall at its last earnings call. So we would say it's a fine bet that Steve Jobs will take the stage in next two months. Other than that, everything is speculative.