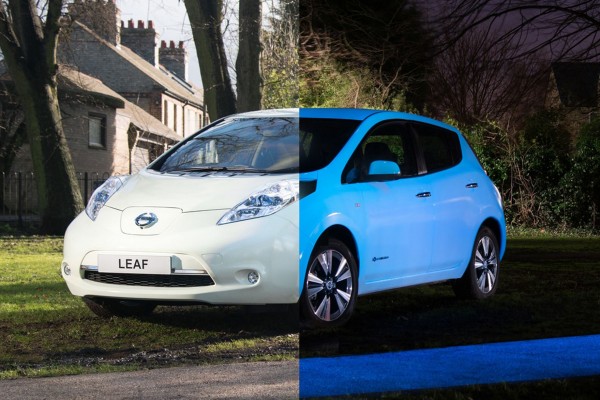 What do you think about a car that is able to glow-in-the-dark? Nissan is looking to help you out with that thought with their newest auto called the Leaf which is an electric vehicle that glows-in-the-dark. The Japanese auto maker says that the unique effect of the vehicle is achieved as a special glow-in-the-dark paint was applied to the EV which absorbs UV light during the day so that it can glow for eight to ten hours after the sun goes down.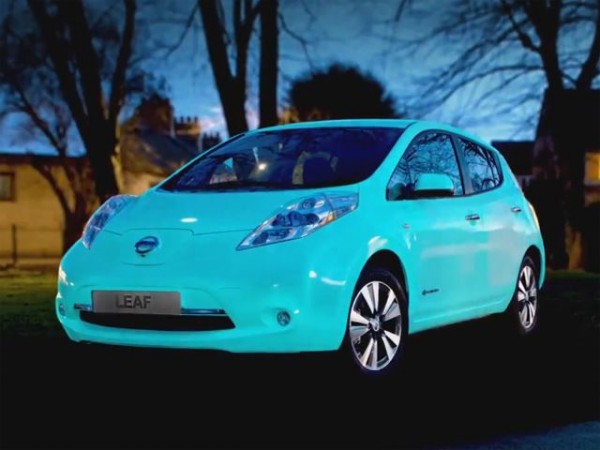 Nissan in collaboration with inventor Hamish Scott applied the unique Starpath coating that is made entirely of organic material. Although the glow-in-the-dark paint is not new, the coating used on the Nissan is said to contain a very rare natural Earth product called Strontium Aluminate. The product is solid, odourless, and chemically and biologically inert. The paint is also said to be able to last for 25 years.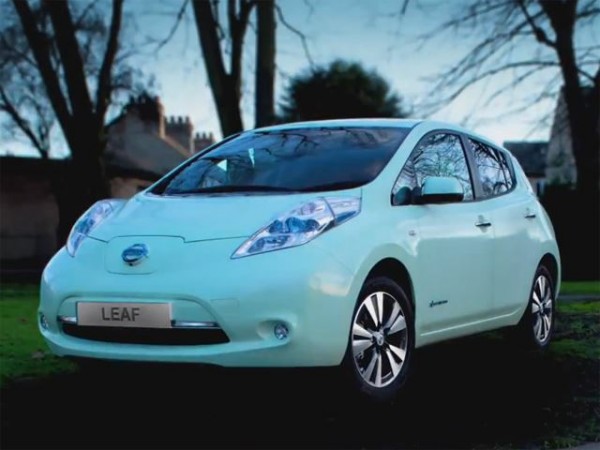 Unfortunately plans regarding the production of the luminous paint have not been announced. The unique glow-in-the-dark Leaf is however being used to discuss how many Leaf owners also use the sun to power their vehicles.
Leaf owner, Ian Finch said, "overall, we are probably using 25 percent less electricity thanks to our solar panels and it's a fantastic experience to be able to drive the Leaf using electricity that's been produced completely for free."