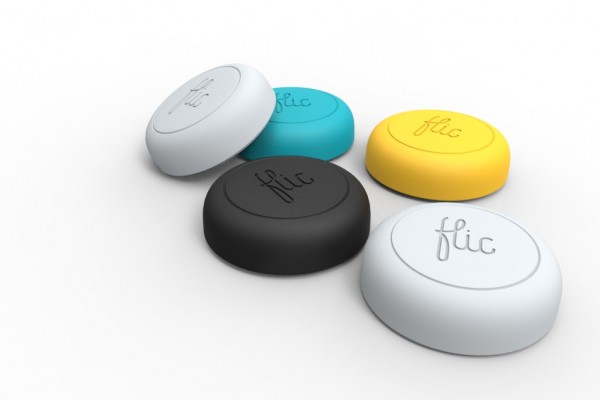 So far phones and watches have been used to control the world around us but homeowners are still baffled when it comes on to turning their home into a complete 'smart home'. Home owners will soon be able to think about this more as a smart button that will save you from having to navigate endless menus to perform a simple task. The smart button called Flic, wirelessly connects to devices and automatically adjusts lights, plays music, makes phone calls, orders taxis and even acts as an emergency alarm at the touch of a button.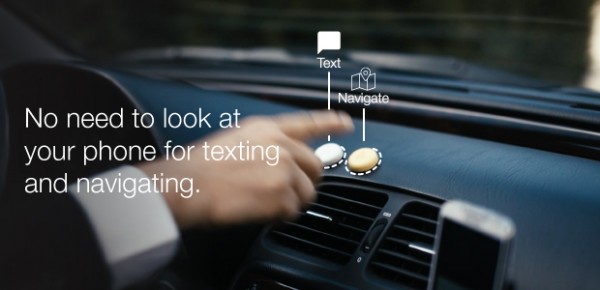 The Flic gadget attaches to surfaces using micro-suction pads and also has a clip to attach itself onto clothing and rucksacks. There are three separate functions that can be assigned the button by the user : one for a single press, one for a double press and a third for a 'long hold'.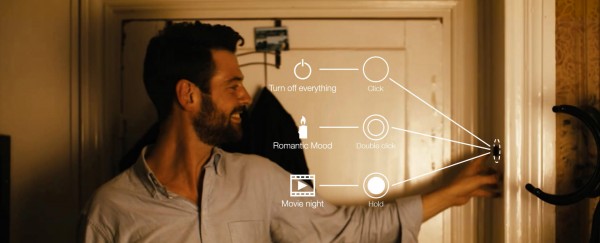 To establish navigations such as controlling music playlists, turn on smart lights and request a taxi, the creator of the device, Shortcut Labs, has already established partnerships with Spotify, Philips Hue and Uber.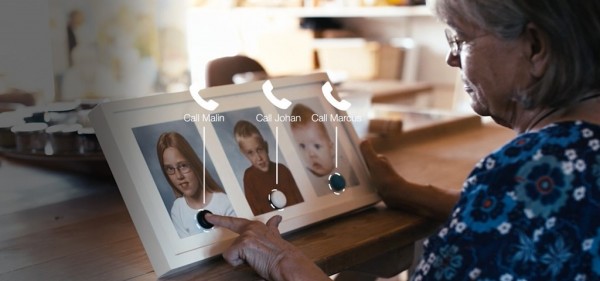 Co-founder and chief commercial officer at Shortcut Labs, Pranav Kosuri, said, "We have a growing number of devices that can be controlled wirelessly but they often make it more complicated too. We all found there were situations where we were installing a smart device in our homes or those of our families and thought it would be easier to have a physical button to control them."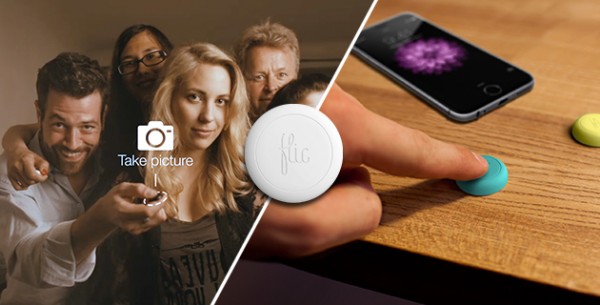 Flic connects using Bluetooth to phones running Android and iOS and has a battery life of up to five years.
Shortcut Labs recently raised £583,000 ($900,000) from 13,000 backers on Indiegogo and it has sold already 60,000 buttons. A single button costs £22 ($34) while a pack of four costs £64 ($99). It is due to start shipping the pre-orders next month before placing the button on general sale.