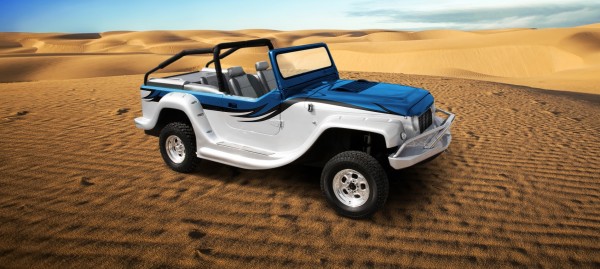 Although amphibious cars are nothing new to existence, this one is all about the fun! The builders of some of the most fun vehicles on the planet, WaterCar, has unveiled a new car/boat called the Panther, that is a thrilling all-terrain type of vehicle. If you had a Jeep CJ-8, placed a Honda Acura 3.7-liter V6 in the back to provide 305, added a fiberglass hull, retracting wheels, and a jet boat drive, you will get WaterCar's Panther.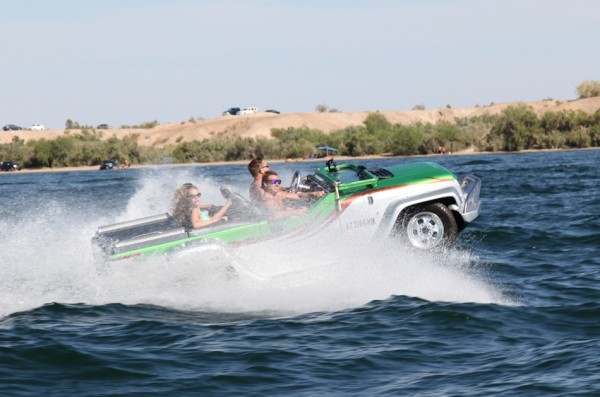 The amphibious car is capable of going over 80 mph (127 km/h) on land and 44 mph (70 km/h) on water. It is claimed to be the fastest car on water. The chassis of the car is made of chromoly steel which is lightweight, instead of the regular carbon steel which WaterCar found was too heavy for amphibious applications. There are many other advantages that are offered from using the chromoly steel; it is weldable, formative, ductile, strong and durable. It is however expensive.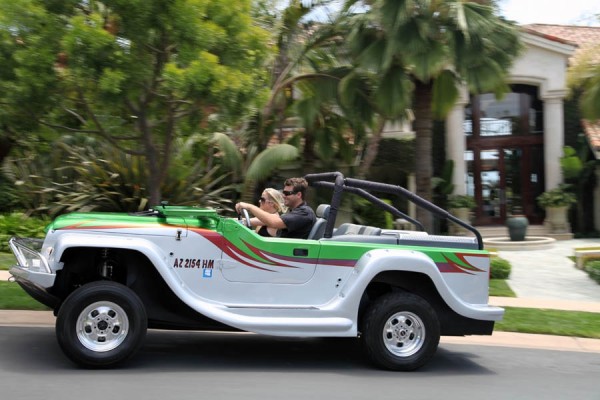 The Panther's engine is the latest-generation Acura 3.7-liter VTEC V-6 engine, which is an all-aluminium powerplant that is equipped with single overhead camshaft cylinder heads and 24 valves.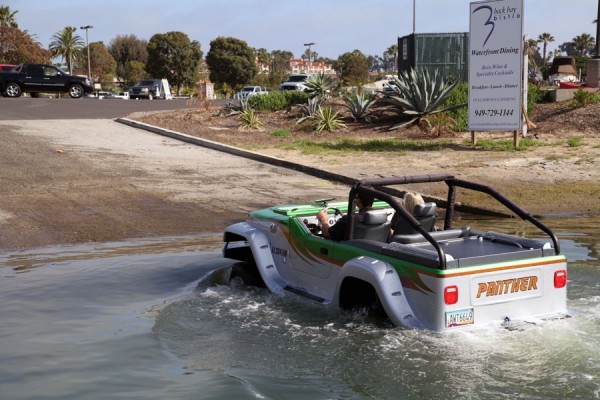 When entering the water, you can be travelling at speeds up to 15 mph (24 km/h), if there is no step that is higher than about six inches (15cm) and the beach is sufficiently firm. Once in the water, you must place the four-speed in neutral, pull a knob to switch the transfer case over to jet drive, push a knob to hydraulically lift the wheels out of the water , and then start boating. The entire procedure should take less than 15 seconds.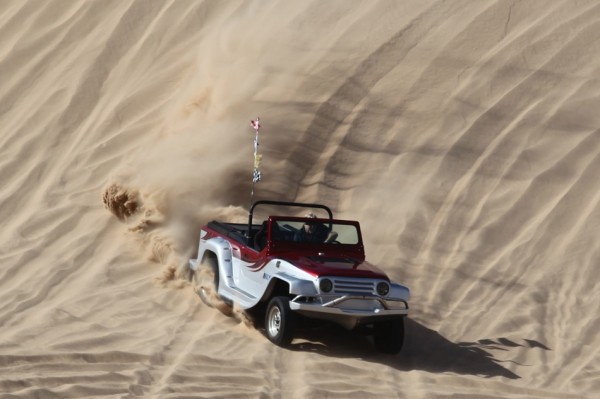 The Panther is available in three versions at three different prices; the 'Rolling Chassis' which lies at US$76,000; the 'Turn-key Minus' which costs US$106,000; and the complete Panther which costs US$135,000.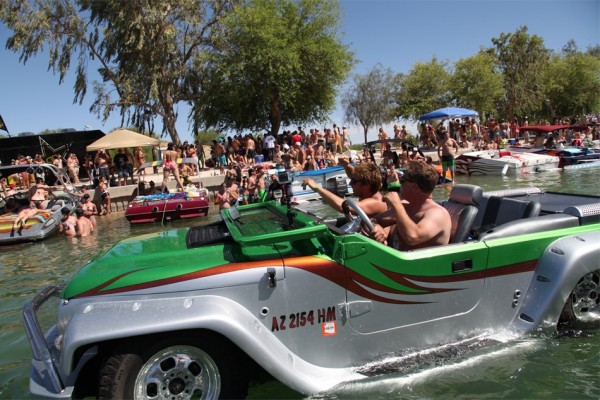 The incomplete models were invented as WaterCar's legal and regulatory requirements are far less if they have separate kits that have different legal and regulatory requirements, along with the complete vehicle.
Watch the video below to see the car in action in the sea, on road, and in sand dune.
[youtube]https://www.youtube.com/watch?v=2150iFXF5Vc[/youtube]
WaterCar is powered by Honda.