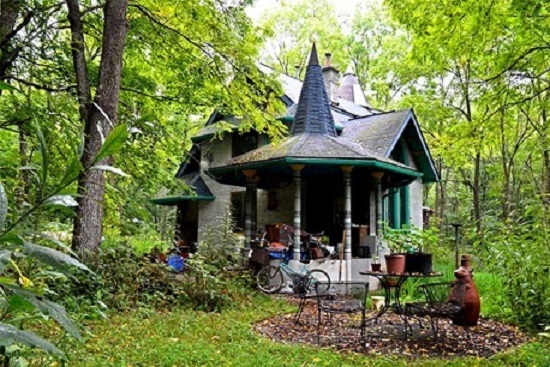 Homes that look like they came straight out of a fairy-tale book are always the ones to have us stunned because of their unique appearances. We always seem to not only focus on the appearance of the house but also its surrounding. There also dream homes that many of us would have in mind to someday hire architects and constructors to build for our families. This man from Indiana, U.S. did all of that by himself to have his fairytale dream home after 26 years.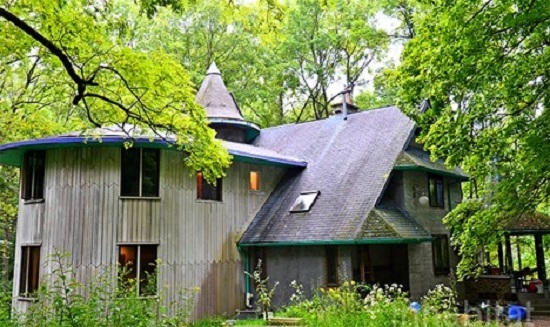 Chris Martin explains that he started to work on his fairy-tale dream home in the 80's using the equipments he had bought and the skills that he had. After four years of building, the house was finally 90% suitable for living conditions, but he decided to spend another three decades in renovating the house to look like a fairytale home nestled in a woodland.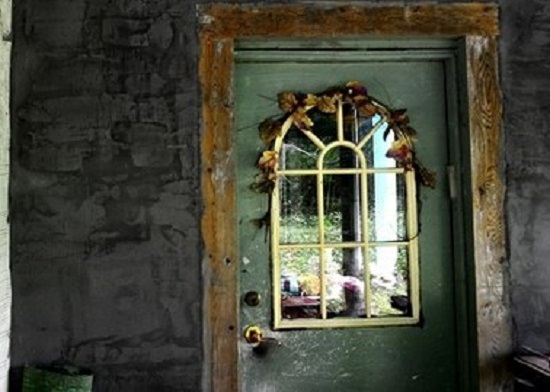 The house's front door was built around a discarded church window that he had found and thought was perfect for the entrance of his home. This is however not the only component that was made using his conventional methods. He also found plaster, borax insulation and lumber, which was dried using his own solar powered kiln.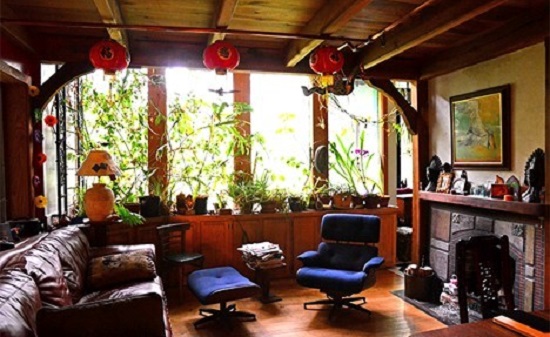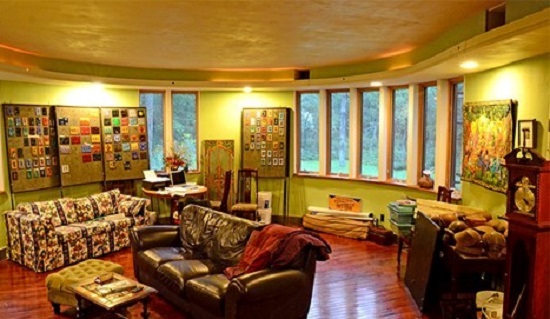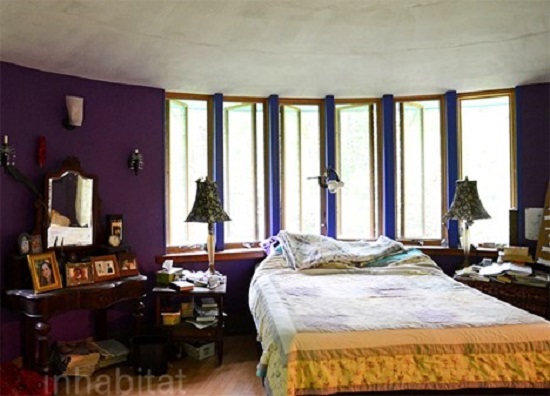 Thought the house's exterior was the most stunning thing about the house? Wait until you've seen its interior. Over the 26 years, the family took their easy time to also complete the inside of the house which took on its own bright and cheerful character.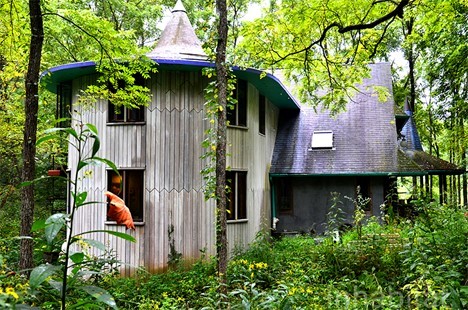 The exterior of the house was mainly build with 9 tons of limestone that Martin had sourced from a local supplier. He then did the cutting and installation himself. He even made his own tool so that he could tuckpoint the limestone. The end result is what it is today, a unique home with many personal touches for a family that cherishes it.