There are billions of PCs in the world but strangely there are only a few major operating systems powering them. Of course, there's the dominant shadow of Microsoft's Windows, followed by Apple's MacOS, and then Google's upstart Chrome OS. However, there is also Linux, the open-source computing platform.
Laptop manufacturers are increasingly waking up to the growing demand amongst users for a Linux OS. More companies are launching Linux laptops each year, signaling a major shift in how the platform is used.
In this article, we'll recommend some of the best Linux laptops currently available.
A Changing Landscape
For years, Linux viewed as a platform for the PC expert. Microsoft did an excellent job at waging war on Linux and the open-source concept in general, selling users on the fact Linux was hard to use and insecure.
In terms of hard to use, Microsoft's attacks were partly true. Thanks to the complexity of its structure, there was a time when Linux was an OS for the enthusiast. That is changing as more people are embracing the idea of open source and its benefits. Heck, even Microsoft is on board and has baked Linux into Windows 10.
So, it makes sense laptop manufacturers have woken up and more are building Linux machines. Even the giants like Lenovo, Dell, and HP are pre-installing Linux these days. Here are some of the best:
Dell XPS 13
If you read best-of lists for Windows laptops, the Dell XPS 13 always scores highly as one of the best Ultrabooks. Luckily, its quality also extends to the Linux variant, which runs the Ubuntu distro. There are several configuration options depending on how much performance you need. At the entry-level, the Dell XPS 13 comes with 8GB of RAM, but you can add up to 16GB if you need. In terms of screen, there is a 4K version available, but I think this is overkill (and expensive). If you want to conserve power and maintain excellent performance, the 1080p Full HD InfinityEdge is the best option.
Star Lite 11-Inch Mini Laptop
Star Labs Systems is leading the way in delivering laptops with Linux distributions on board. With the company Star Lite Mini, users can choose between Linux Mint or Ubuntu distros. This is a day-to-day laptop for personal use, featuring Intel's Pentium N4200 quad-core CPU with a clock speed of 1.1GHz (turbo to 2.5GHz). Elsewhere, 8GB of RAM means you will chew through most types of everyday multitasking scenarios. For storage, the Star Lite has a 240GB SSD, rounding out what is a solid set of specifications. Yes, the screen is small, but the 11.6-inch 1080p display makes it ideal for people who are on the move.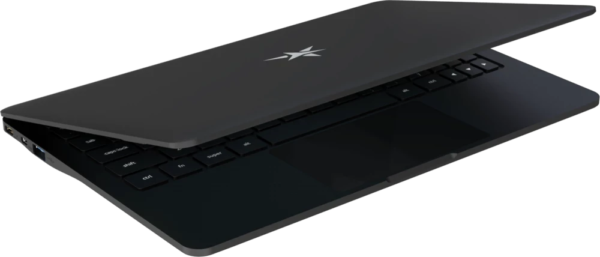 System76 Serval WS
System76 is arguably the leader in the Linux laptop market, building several machines for the open-source platform. Leading the bunch is the Serval WS, which is perhaps the most powerful dedicated Linux laptop on the market. This is a workstation at heart, available in either 15-inch or 17-inch configurations (at either 4K or 1080p). Thanks to the power of this machine, this is a laptop I would advise pushing for the 4K option. Elsewhere, you can configure up to 64GB of RAM, up to 12TB of storage, and choose Nvidia GeForce RTX GPUs. It doesn't look good and it is expensive, but the System76 Serval WS is ideal for the Linux users who need big performance.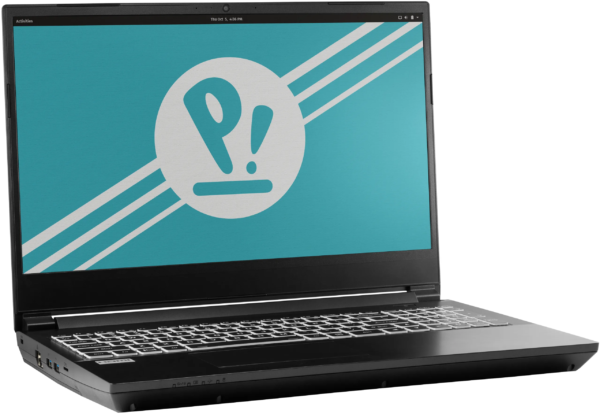 Why Choose Linux?
You may be asking why you would choose a Linux laptop in the first place? After-all, Windows 10 is more available, has a wider choice of devices, and more resources. Apple has that gorgeous design and seamless software integration, while Google provides an affordable always-connected experience.
Of course, it is all subjective, but these days Linux is no longer the realm of the PC technician. It is now for everyone, and here are some of the reasons why it is a good alternative to Windows 10:
        Open source is more secure (I'll let you come at me with this one, Windows fans)

        More granular software updates

        Unbelievable customization options

        Completely free to use

        Just about any program or service is available

        Hugely reliable

        Strong community support

        Privacy