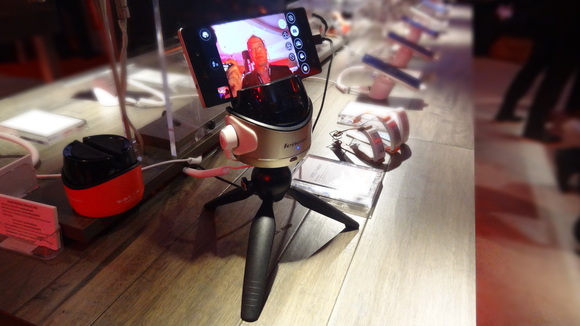 As the craze for taking a selfie never seems to fade, technology company Lenovo has invented a robot that was made solely for the purpose of taking selfies. The Fiebot is described as a four-legged tripod for mobile devices. The smartphone is placed at the top of the robot, which can turn to adjust to any position via an infrared remote control to take the pictures or shoot videos. The robot can tilt and pan to take panoramic pictures and capture videos over wider viewing angles.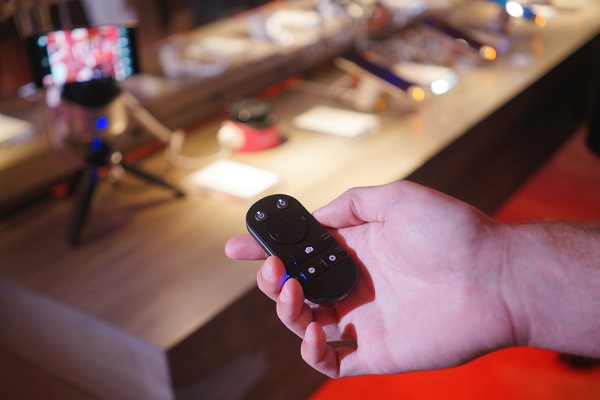 At the International CES that was recently held in Las Vegas this week, it was discovered that the Fiebot is also perfect for times when you want to take a group picture with a smartphone without having to set a timer. A software for gesture tracking and face recognition is another feature that comes with the device. Parents can therefore keep an eye on children when they are not present in the room.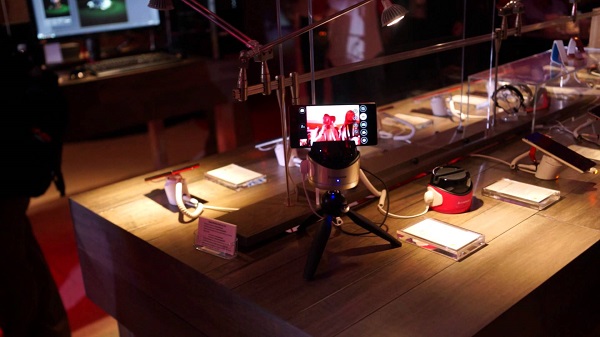 The Chinese company that dealt with the designing of the robot, Glasswonder's CEO, CK Lee said, the future versions of the Fiebot will boast many more features. Some of these features will include speakers and a projector that can beam videos on the smartphone on a wall. Currently, more prototypes of the Fiebot are being developed, and it is possible that the robot will also be marketed with its own camera, which will allow people without a smartphone to still be able to own one for taking selfies.
Another selfie device by Lenovo is the Xtension Selfie Flash accessory for mobile devices that offers an extra burst of light when you are taking selfies.
The Fiebot by Lenovo will however be first sold in China. The device's price tag was not announced.
[youtube]https://www.youtube.com/watch?v=dx3_7qOM1dk[/youtube]