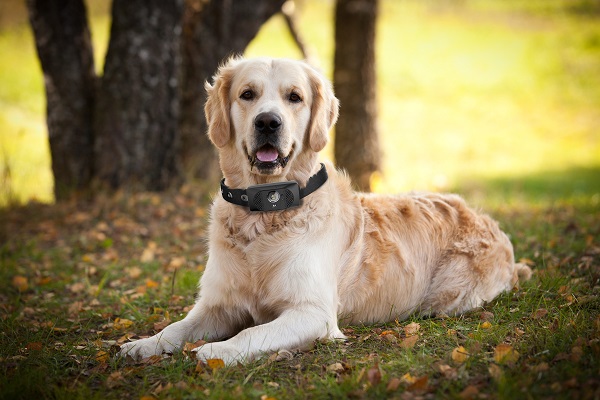 At the Consumer Electronics Show held last week in Las Vegas, this new 'smartphone for dogs' was unveiled. The device called Scout 5000 is able to monitor a dog's health, track their location, and even allow owners to speak to their dogs remotely. There is also a built-in camera on the 'smartphone for dogs' that can stream videos showing the activities of the dog.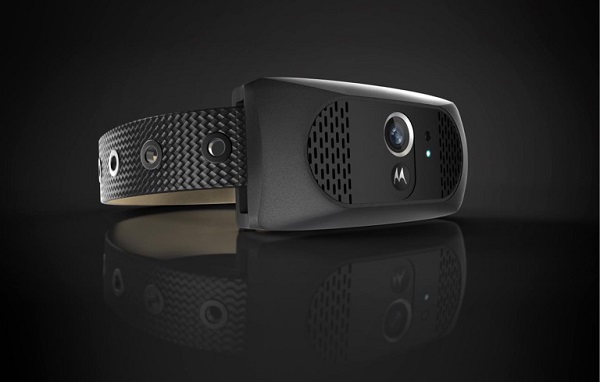 Creators Motorola and video streaming developer Hubble, says that the device uses 3G to send alerts to the owner's smartphone at time when they are not in the vicinity of the dog. Once you purchase the device, one year's 3G service is offered with it. After this year you will need a data package for the collar to be operational.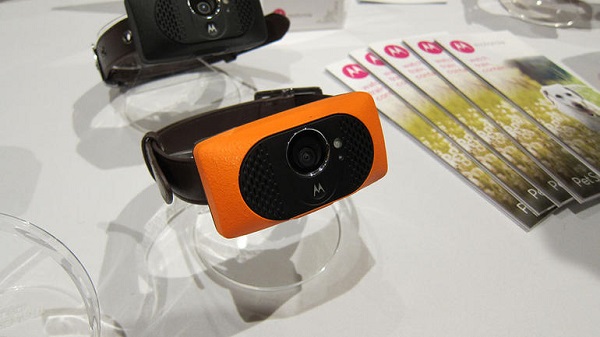 The dog-wearable, which is also made splash, chew, and paw-proof, is also Wi-Fi and Bluetooth compatible. In order to allow the dog to be able to hear their owners' instructions, there is a loudspeaker and microphone installed along with the 720p HD camera. In the event of the dog embarking on a Homeward Bound-style adventure, GPS is included for tracking the canine.
Another device in the pet arena by the Motorola is a motion sensitive webcam that allows you to set up and remotely control the camera monitoring the pets while you are away from home. Its motion sensors will begin to record once they detect motion.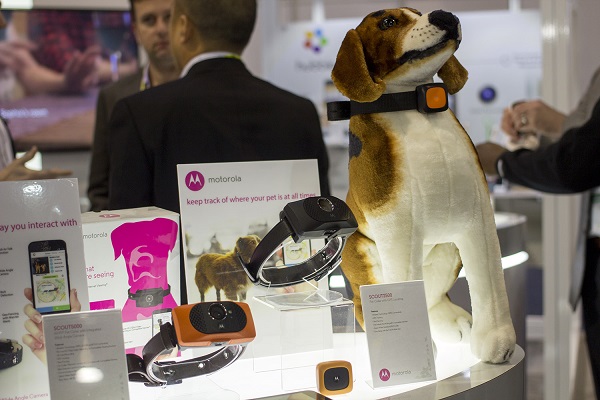 The firm shares that tech-savvy pet owners will be able to purchase their own Scout 5000 when it hits the market in the U.S., in June. It is expected to cost $199 (£131). A scale-down model suitable for smaller pets and not including a camera, will also be unveiled with a price tag of $91 (£65).