You might want to first take a closer look at this pool before you take a dip in it… primarily because it's not a real pool, but an incredibly amazing illusion masterpiece.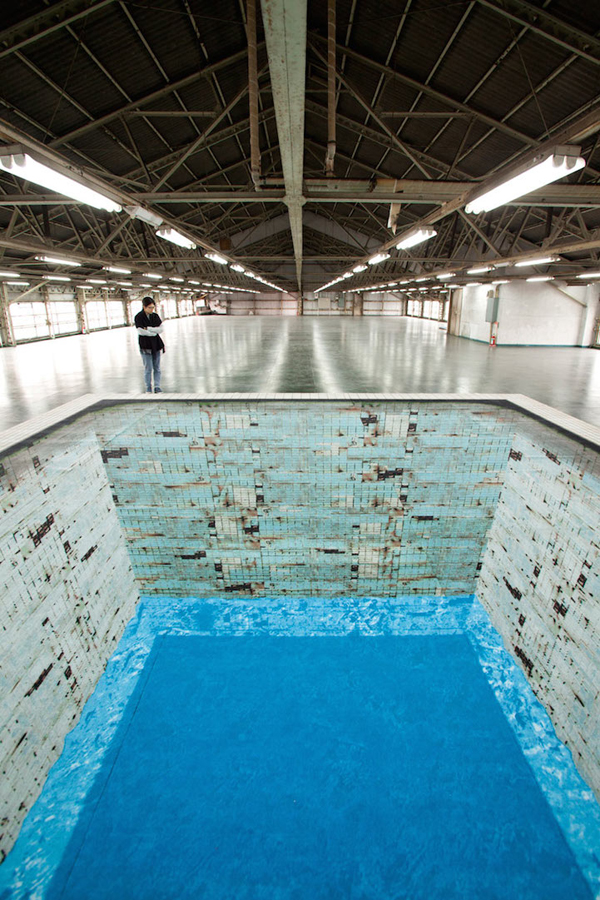 Artist Jeroen Bisscheroux specializes in creating optical illusion art installations such as this swimming pool, which is aptly named "POOL, Loss of Color." But the best thing about this is that besides coming up with this awe-inspiring and mind-boggling visual treat, he's also actually bringing to light two important tragedies that must never be forgotten.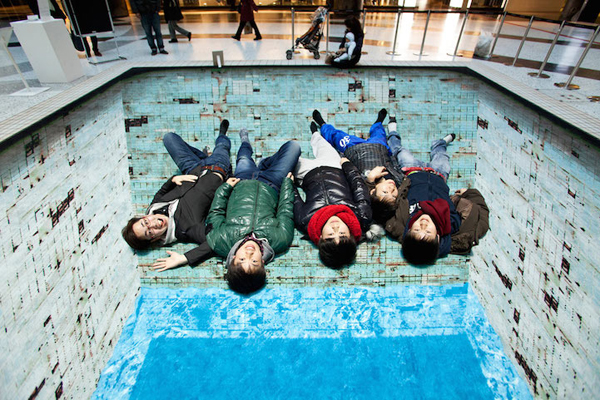 One of which is the recent tsunami that tore through the Sendai region…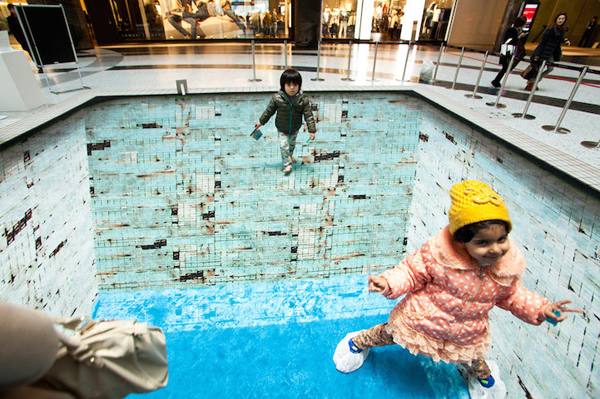 and the other one was with regards to the tragic meltdown of the Fukushima Nuclear Power Plant.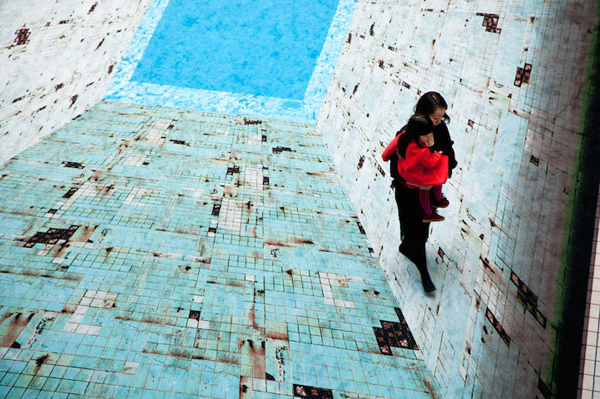 His piece "brings the impact of the disaster back to human proportions; the understandable human proportions of the dimension of a swimming pool." This is art that's inspiring as it is relevant.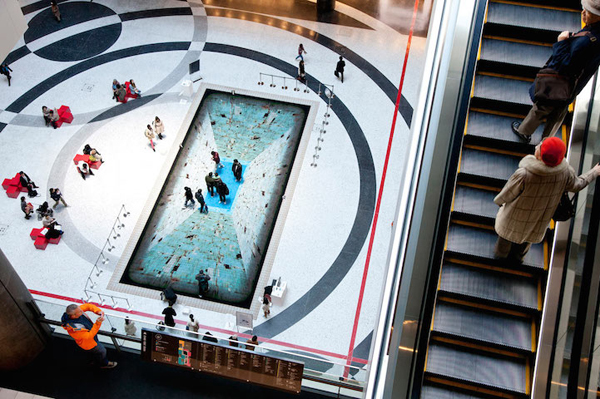 Source: Jeroen Bisscheroux via My Modern Met