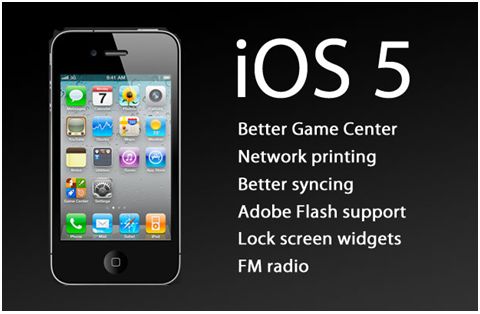 It seems that sneak peeks to iOS 5 have started to get in the market and judging from the looks iOS 5 beta 1 appears to be better than its predecessor. iOS 4 had a few flaws, one of which was the notification system. Highly disliked from its user community, they put their hopes in getting the new notification system in iOS 5 beta release. Mobilenotifier developer has also been hired by Apple. It may be noted that the tweak MobileNotifier helps fix the notification system on the iOS and is created by mobile app developers.
Initial versions of the app would be available for developers to get their hands on experience by designing their apps for the iOS. Those that grabbed a sneak peek view of the next generation iOS, claim that it comes with the addition of Twitter and many other widgets, plus a new notification system.
As of now people can only guess what the new notification would have installed in for them, whether the notification will get color ranked or would have priority settings on them? Still the view to this latest drop down notification bar itself holds great mystery to it. The only possible way in getting to know this is to wait till Steve jobs uncovers iOS 5, iCloud and Mac OS X in the upcoming WWDC 2011. Much expectations seem to be related to this event by now.