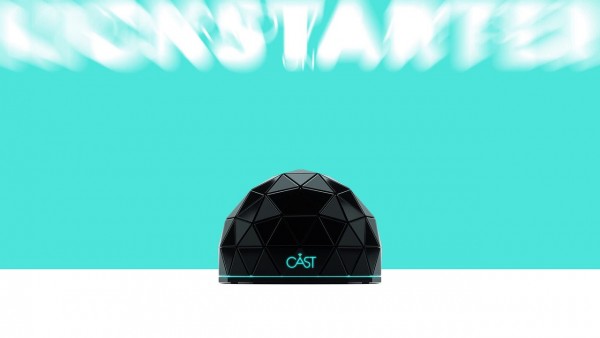 Connecting with family and friends when you want to do things such as watch a tv show, or play a video game, can be a wrench. This however doesn't have to stay this way as you can now simultaneously watch your favourite shows and films, and even play games with friends from anywhere in the world with a new home entertainment hub. With the Cast by Genii, you can invite up to six of your friends to watch a livestream of what you are watching or playing.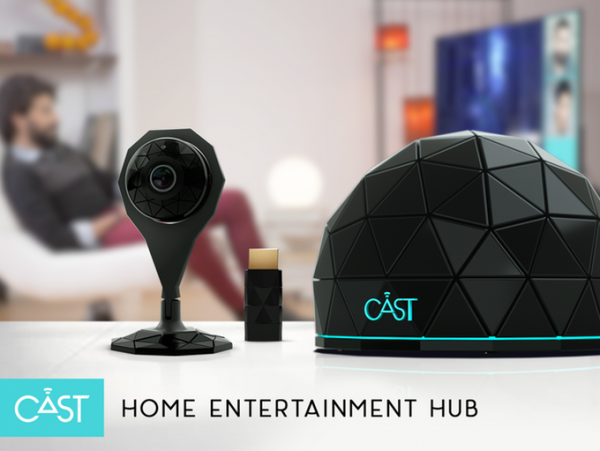 In addition to the Cast box, there is a camera and a HDMI stick that makes up the system. There is also a phone app that can be used as a remote control by the person live streaming the content. On the homescreen of the hub, you can select a service such as Netflix, Hulu or Youtube to find a programme that you want to watch.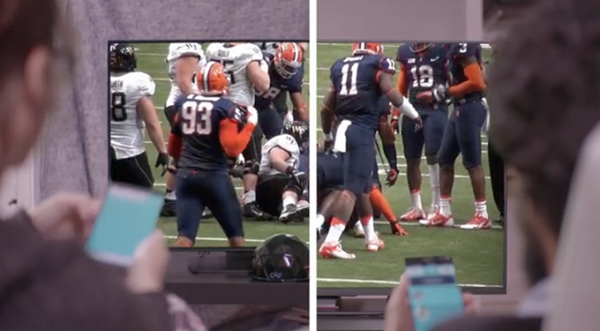 You can send it to your TV by dragging it into a window at the top of the screen. Content can be accessed by plugging a HDMI stick into their TV or laptop. In order to operate, the stick communicates with the Cast and the phone to create a network that the content can be shared over. Upon selecting a show, film or game, you can invite up to six friends to join in.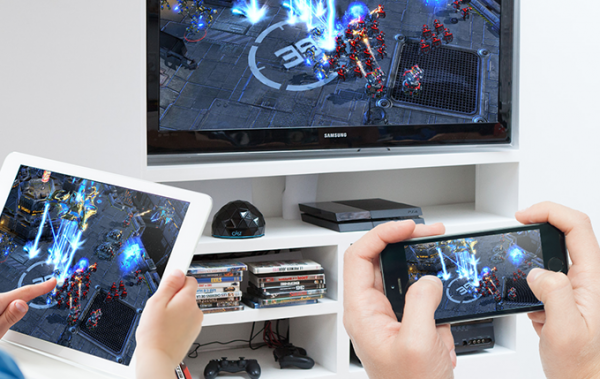 The free Cast app is used to send invitations to your friends who should also have the app. When they have excepted, they will be able to stream the shared content using their own Wi-Fi. The app will also allow friends to see which of them are online. As the film is going on, you can even chat with the people that you are connected to with a video chat. In short, the Cast allows you to interact with your loved ones as if in person, while they are away, to bridge the gap between long distance relationships.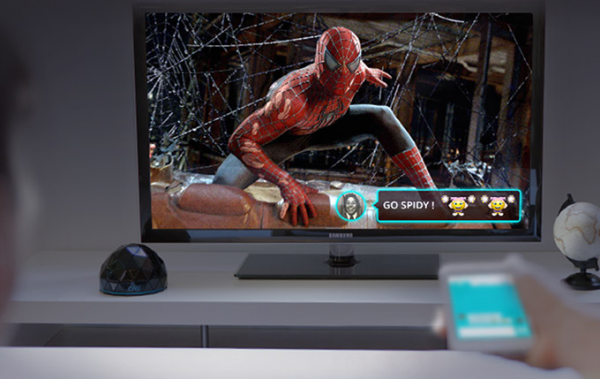 Cast is available to pre-order via Kickstarter from $129 (£86) and has an expected shipping date of September 2016.