A government permit has been received by the  world's second largest carrier, China Unicom, in the world's largest mobile phone market, to start selling the iPhone 4S in mainland China this month, as per two Chinese-based news outlets.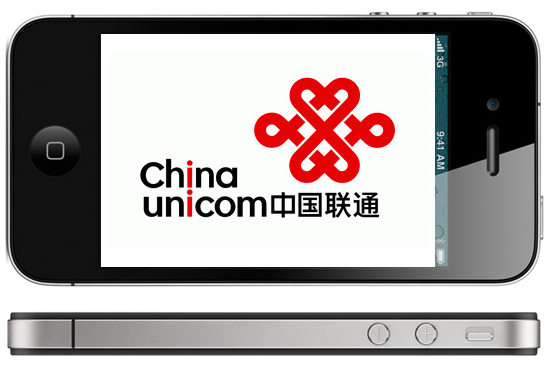 However, according to another source, the permit has been issued for the iPhone 4, not the 4S.
Greater China – defined by Apple as Hong Kong, mainland China and Taiwan – happens to be the fastest-growing market for the company. The sales have gone up by 270% in this region since 2010, and the primary reason quoted by industry analysts for this growth is the voracious desire for iPhones among China's growing middle class. The level of this desire could be gauged by the fact that when taking of pre-orders was begun by Apple in Hong Kong last month, all were sold out in just 10 minutes.