Ever wondered what would come out of attaching a GoPro camera to a child? You get to feel and see what it's like to be a child again, of course.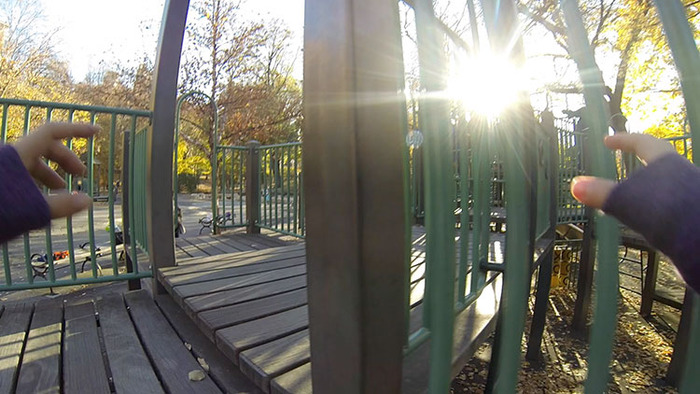 That's precisely the goal of this Kickstarter campaign in which 12 GoPro cameras will be worn by 12 kids as they play at a NYC playground. It's about reliving the pure and unadulterated childhood experience straight from the perspective of the kids themselves.
Watch this teaser video below and pledge on it at Kickstarter to help this project come to fruition:
[vimeo 85085026 w=500 h=281]PLAY from PLAY on Vimeo.
Source: via Kickstarter