Great news for the gamers, a new concept of prime gaming laptop (Kyle Cherry's Prime Gaming Laptop) has been introduced. The idea is to add two OLED screens to laptop making a resulting screen of 26 inch which will enhance and enrich the gaming experience.
The middle screen is 10 inches while the OLED screens add up 16 inches in total making an aspect ratio of 32:10. The body of this laptop is made of Aluminum. The laptop would be having high specs and a powerful graphics card.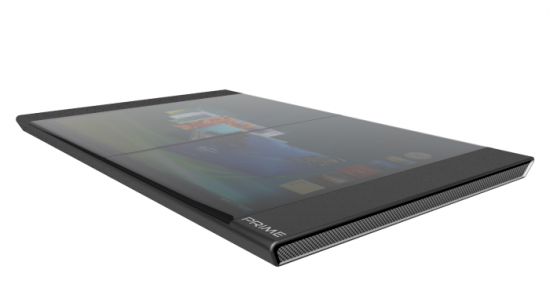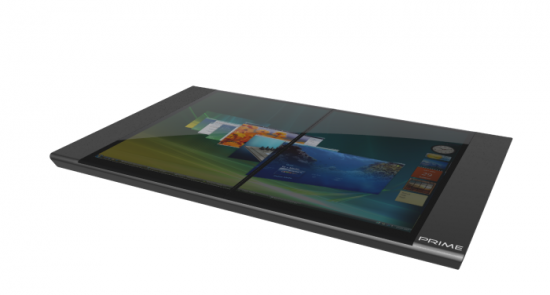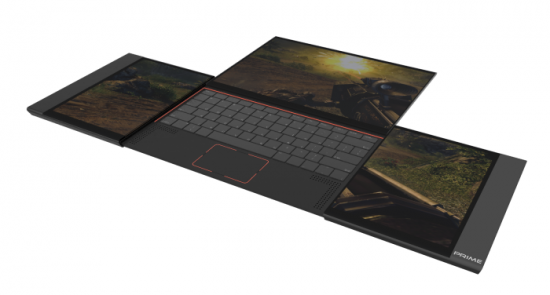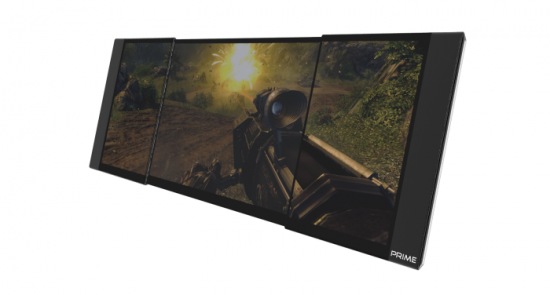 Like the Screen? A similar technology Screen has been unveiled by HP Compaq. You might want to check it out here: HP Compaq LA2006x Reviews
Stay tuned to RealityPod!