Now what comes in your mind after watching a specific movie poster yet you know it haven't released yet? Ever thought?? Well its simple you will find majority of the movies having the same theme line and having the same posters! Now you might be giving stress on your brain that where do i have seen two resembling movies with resembling posters. Don't stress we show you where and how it seems identical.
It seems like the Hollywood is just patient to earn money on releasing the movie without showing creativity to the every side of the picture. There was a passion and drama with a unique style of presenting a movie once but now there you see a common depiction of movie without even watching it you know whats gonna happen next. See for yourself!
"People on deserts and beaches with their head in the clouds" Well these movies are always like a drama of somebody dying and everything is going to happen bad but at the end everything turns right.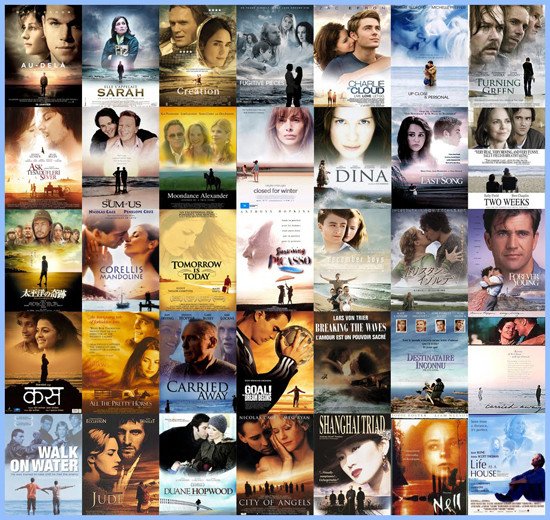 "Backs against each other" The two characters shown usually hate each other but in the end they fall in love with each other. Such films are usually comedy with romance but disappointing in story line.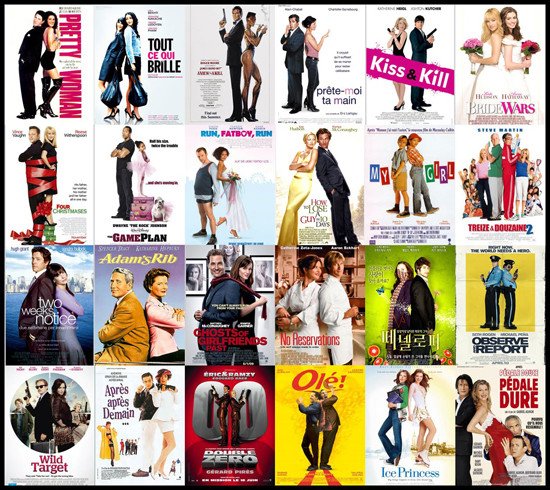 "In the BED" It always looks like there will be alot of romance and sex in the movie but in the end you realize there was nothing but lots and lots of talking.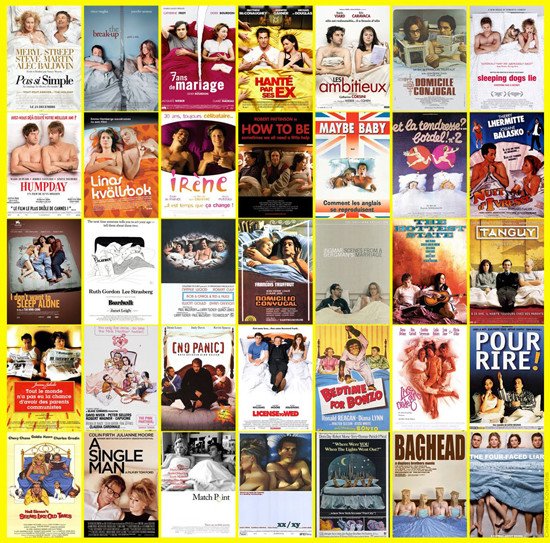 "Showing some one's back with usually a weapon" There is going to be a lot of bang and action in the movie. The hero is usually returned from death or nowhere and comes for revenge or making things right.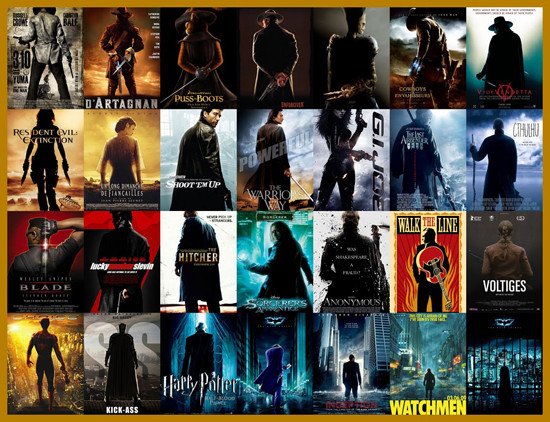 "Big Unusual eyes!" —— Yea you are right its always HORROR!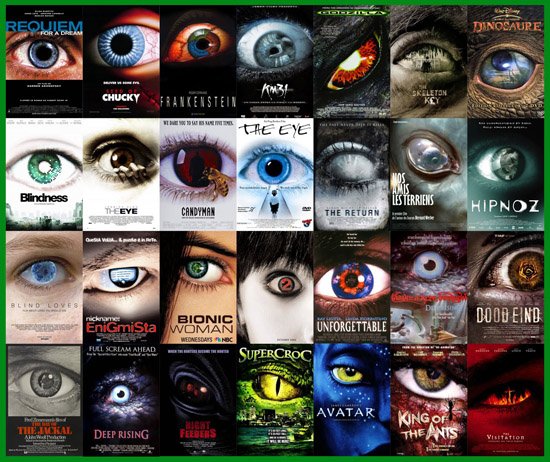 "The Legs!" Makes you think of romance and sex. Well yes its of the same type.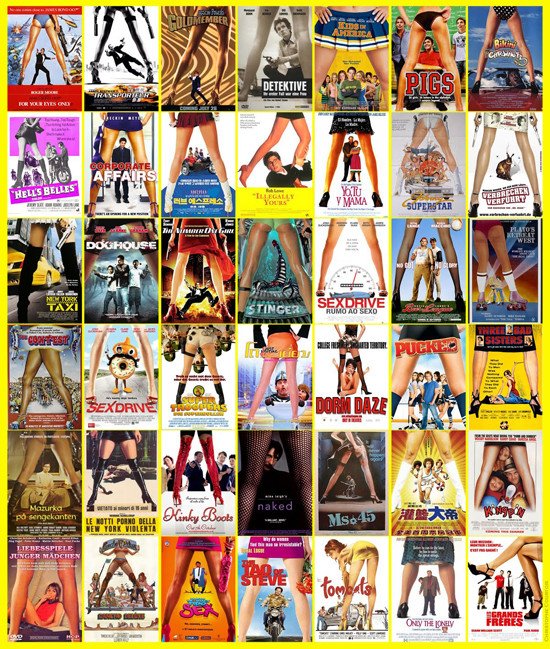 "Black and Orange" There will be explosives, shooting and action. Keeping short and straight— Black = Action    Orange = Explosion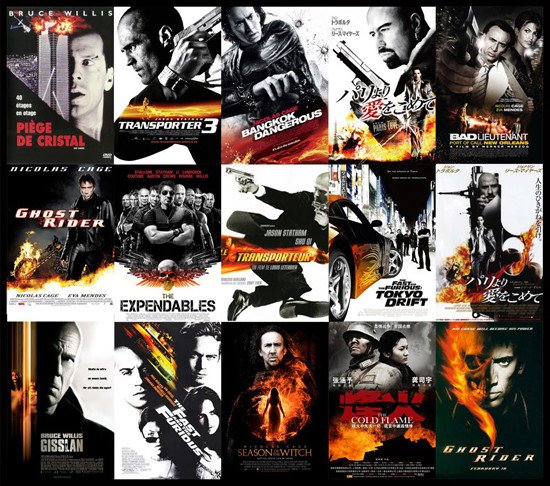 "RUN" The good guy keep running after the bad guys. There will be alot of shooting and suspense in the movie. Its similar to the above category just making it a bit in suspense.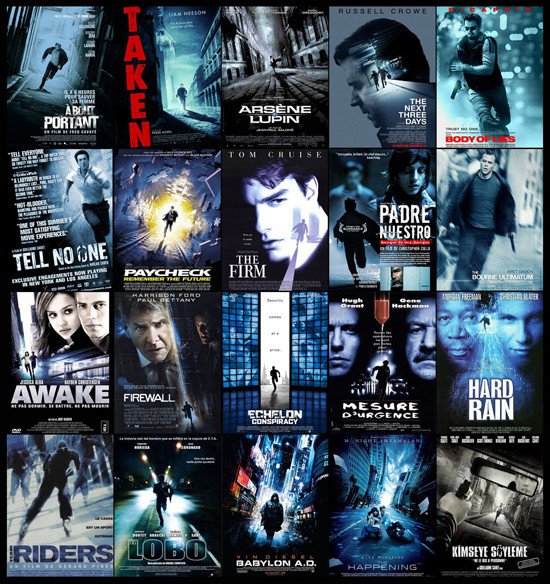 "Blue Yards of Nature" Where there is a movie which contains nature or love for nature, you will mostly find its cover as blue!