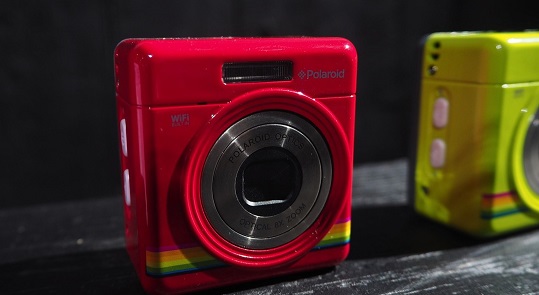 The message is clear. Polaroid is hooked to making cute cameras. Their latest Cube action cameras by the firm is just adorable. In an announcement, they unveiled the Snap+ sticker printer camera and the iZone. While they actually look like like mini washing machines at first glance, when you visit the Polaroid booth at the CES event you are allow to check out the cute, cool camera.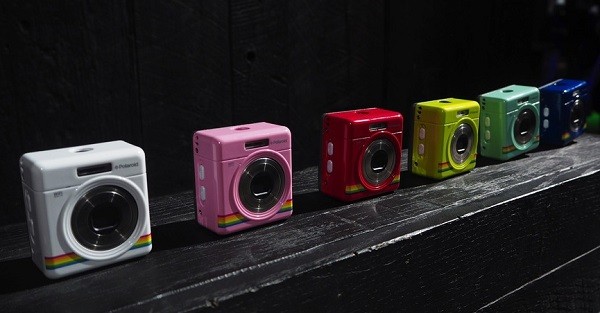 The iZone is said to have an 18-megapixel sensor, 8x optical zoom controlled by the +/- buttons on the side, and a 2-inch LCD display on the back. The shutter button is square in the middle on the top of the camera. It is also able to record 1080p full HD videos. Photos and videos can be transferred to Android and iOS-connected devices over Wi-Fi via an app. You can also use a connected mobile device as a viewfinder if you find the 2-inch screen is too tiny for your liking.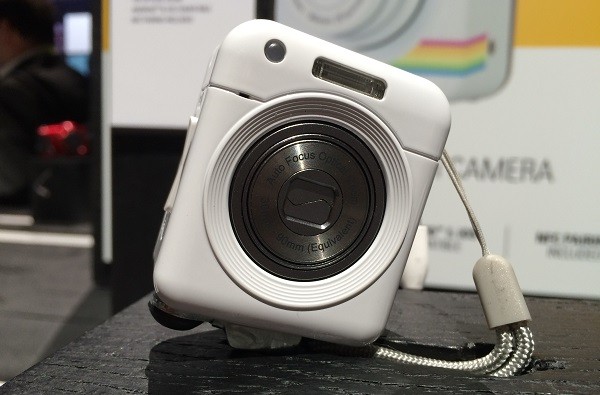 The disadvantage of the iZone however lies in its storage, which is not provided internally. You can easily add storage with a microSD card. You get your own Polaroid iZone this spring for $180.