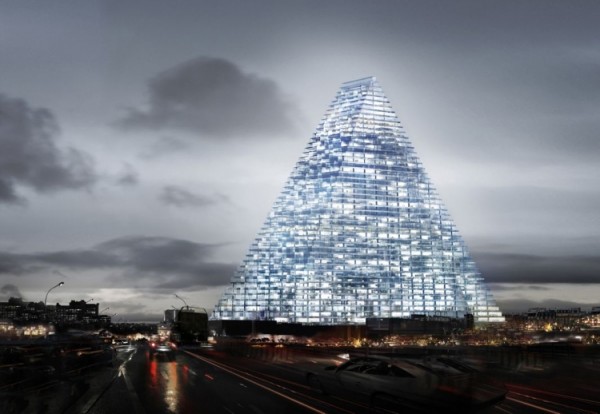 42 years after banning the construction of buildings that reach over seven stories high, the French Councillors of Paris have approved the plan of its first skyscraper after a bad experience with skyscrapers in the 70's. The triangle tower which will measure 180 meters high will be called the Tour Triangle was approved on the 30th of June and will cost more than €500 million to be constructed.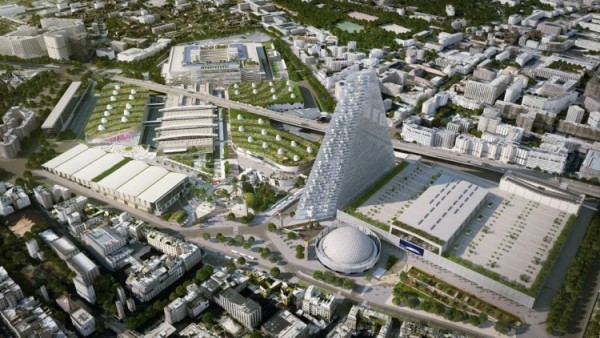 From a front view, the building will look a huge pyramid, but when looked at from sideways, it will look like a super tall and thin building. Designed by one of the best architecture companies of today, a Swiss firm that has already accomplished feats such as the Beijing Olympic stadium and New York's Parrish Art Museum called Herzog & de Meuron, the building was sold with the idea that its glass design will blend with the rest of the city and that the fact that it will be much lower than the Eiffel Tower.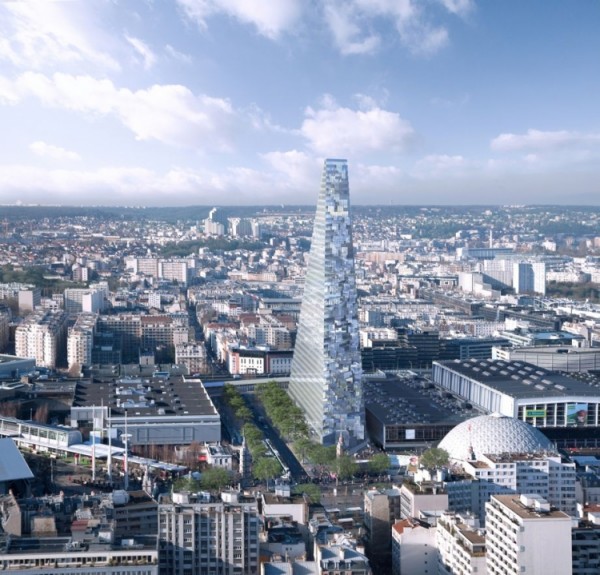 The last time a major skyscraper was built in the city was in 1973 called the Montparnasse Tower, which has 59 floors and is 210 meters high. The building of structures more than seven stories high was then banned two years later.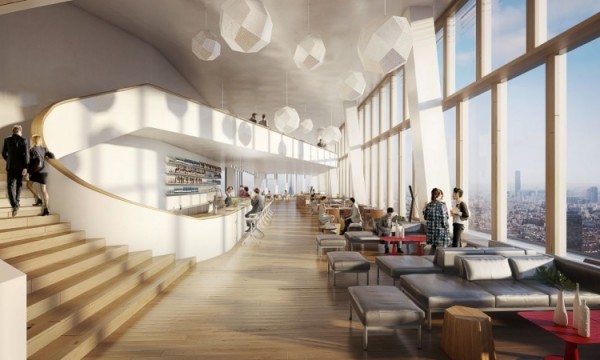 The Tour Triangle skyscraper will be built on the exhibition site, Parc des Expositions de la Porte de Versailles, Paris, France, and when completed will accommodate about 5,000 employees and host offices, street-level shops, panoramic observatories and a panoramic restaurant on the top floor.