The company popular for its partnership with Google in producing images that can be seen on both Google Maps and Google Earth has unveiled its new telescope.
Ladies and gentlemen, I introduce you to the Worldview-3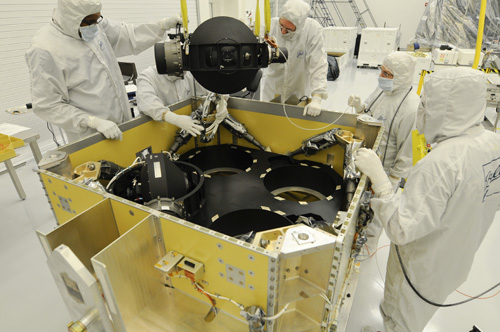 The Satellite is the third edition developed by the Ball Aerospace company and will be able to view images approximately 10 inches across from space! Fortunately for the general populous, regular citizens will only be allowed to use the satellite at 50% of its maximum capabilities (20 inches across), while the government will have full access to all its functionality. That will do little to quell the unrest among the general public whom already feel that their private life is constantly being monitored and will only result in more conspiracy theories being formulated.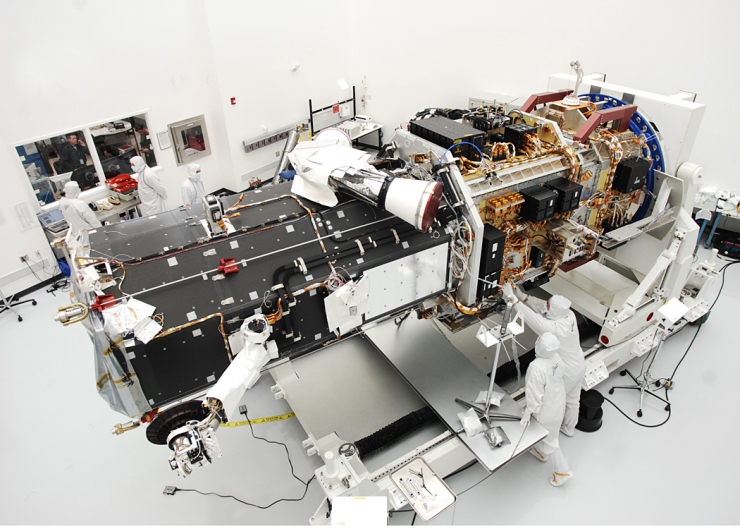 However for those who are in fear of constant intrusion, you can put your mind at ease. The telescope is expected to move at a breathtaking 18,000 miles per hour which means that its position will not be static and thus will be taking images while completing  its orbit of the earth in a few days.
So, what makes the Worldview 3 unique apart from it's powerful image viewing capabilities? Well, unlike its predecessors and competitors, rather than taking a single image it will be taking a continuous string of images that allows the earth to be viewed as an entire set of photos.
The  Worldview 3 will also have additional features such as being able to see the infrared spectrum. According to Ball Aerospace this unique features is more than just novelty as it will allow the telescope to differentiate between man-made and natural objects. The telescope is set to launch later this year according to its developers.  Let's all keep our fingers crossed and hope that we aren't caught in any unscrupulous act.