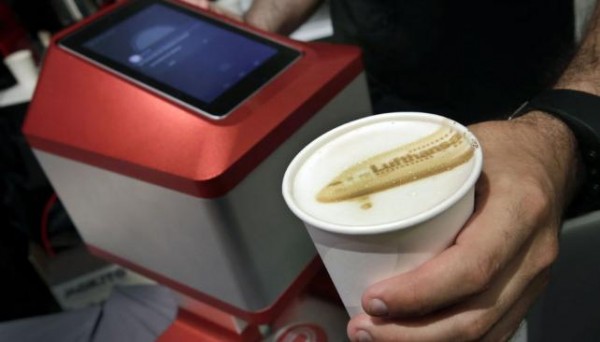 This new milk foam art machine called the Ripple Maker will definitely make their rivals the Awa Taccino and the Cinnipen look like old school machines. Unlike their competitors, the new Ripple Maker allows you to make some of the more detailed and elaborate latte art without having to have the skills or the patience to pull it off. By just printing images on the foam on top of your coffee cup, you can enjoy art on your coffee without having to input the huge amount of time and skill that is required.
[youtube]https://www.youtube.com/watch?v=1fdasmOZzvs[/youtube]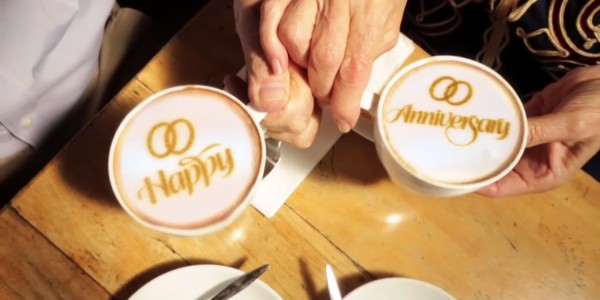 This is simply done by first placing the freshly-made cup of joe on the device, then choosing an image to print and press a button to get the process started. 10 seconds later you will have a hot cup of coffee with a cool image on top waiting for you to bask in it.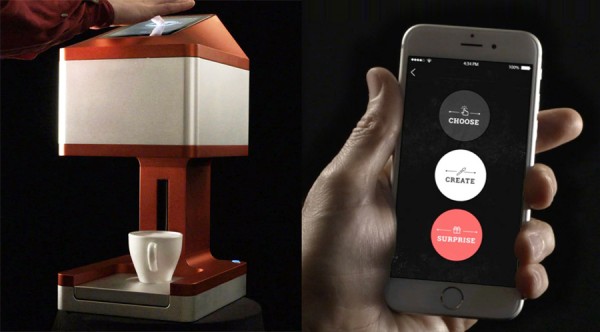 The Ripple Maker measures just 8.5 x 10.5 inches and is perfect for being kept on your kitchen's countertop. In order to inscribe imagery on foam, the machine uses a mix of inkjet and 3D printing technologies. The place for inserting your cup is made to accommodate just about any size cup or mug as it measures up to 7 inches tall and 4.5 inches wide. There is an accompanying mobile app that connects to the device over Wi-Fi, for allowing you choose form your selection of images to print on your cup of coffee. A dock is also at the top of it which looks sized to hold a standard 7-inch tablet.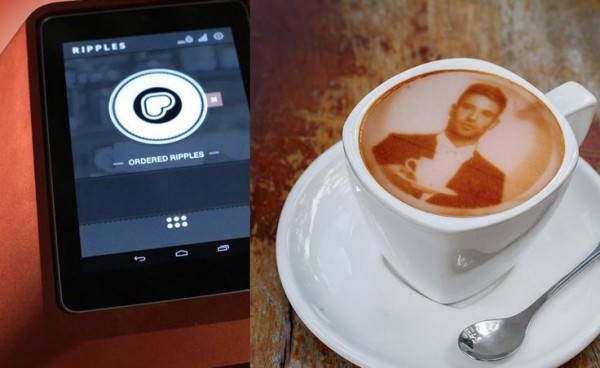 As the Ripple Maker would run into your saving by $999, the machine would serve perfect for commercial cafe establishments who serve copious amounts of lattes and cappuccinos daily. Shipment of the units will begin in September.