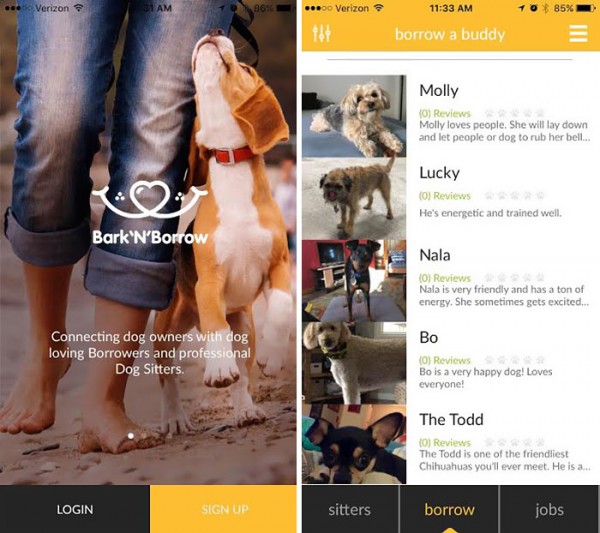 Now here is an app all dog lovers can agree on. As pooch lovers, we feel the need to always have a dog in our lives at all times. This new app called Bark N' Borrow will give you just that to bring a fluffier future. With the Uber-type matchmaking service, you can borrow any breed of dog you wish for a dose of dog companionship.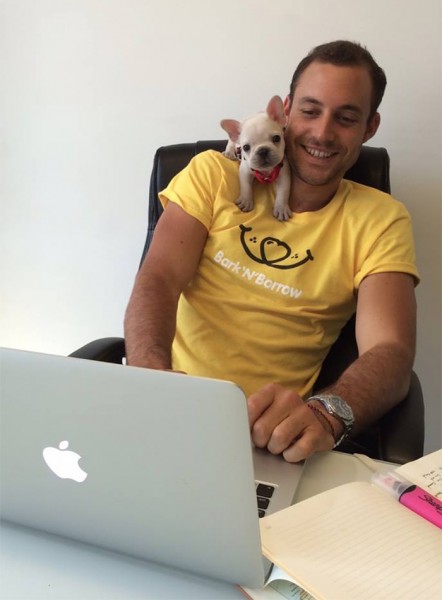 Like other new dog-service apps such as Rover and Dog Vacay, the idea behind the Bark N' Borrow app is to create a community of people both with and without dogs by pairing those who crave canine companionship with dogs that could very well do great with a little more people time. Dog owners are also allowed to connect with others for pooch playdates and use the app as a portal for finding potential dog-sitter matches.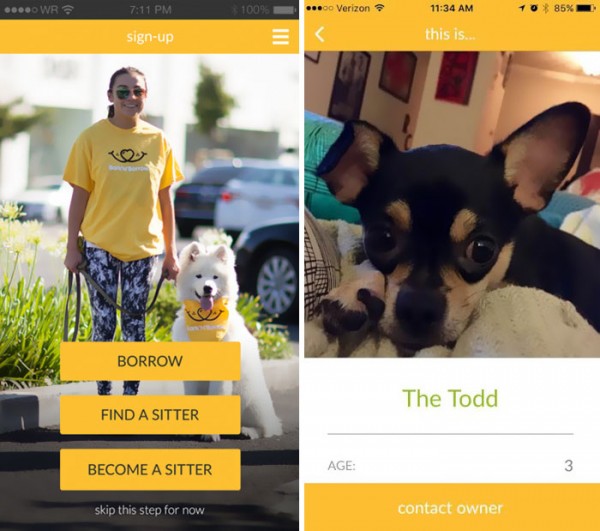 To begin with using the Bark N' Borrow app, you are required to create a profile, sort of like an online dating service, with a photo, personal information, your reasons for wanting to meet a dog and the qualities you are looking for in a dog. The features and services provided by the app are available for usage free of cost, except if you are looking to use its dog-sitting services.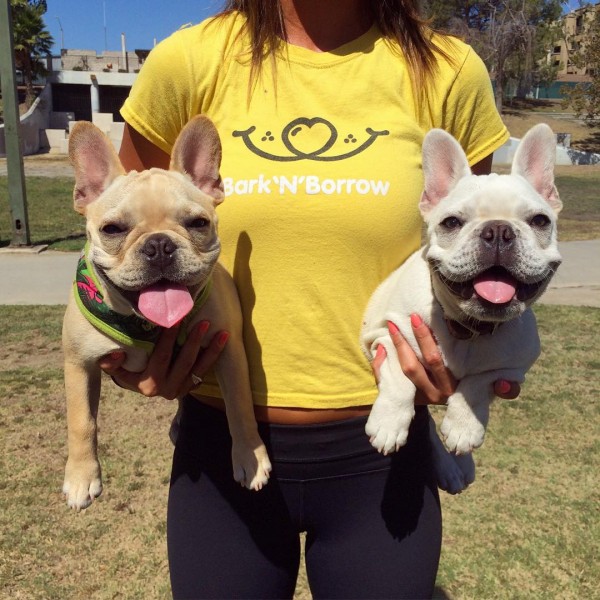 After entering the qualities that you'd like for your dog companion, you are given a couple of options or matches found. Next, choose one and then you will be directed to contact the owners where you will have to respond to prompts to suggest a time and location for meeting in person with the dog owner.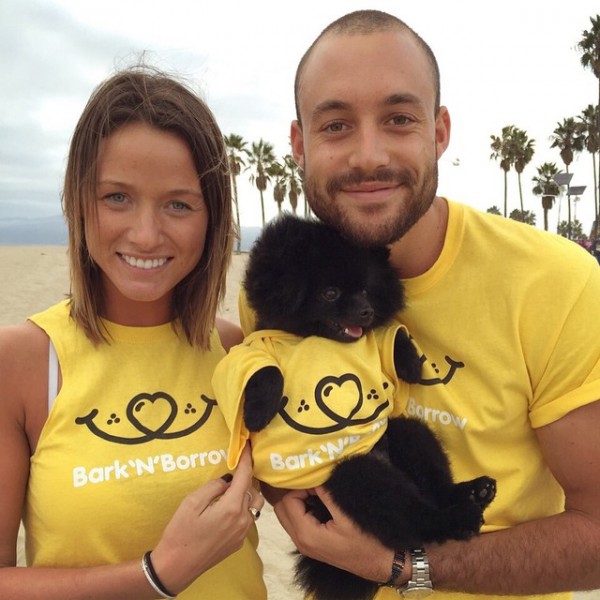 Founder of Bark N' Borrow, Liam Berkeley, said verifying users was a laborious task as they were linked to their Facebook profile and other public information, and every single user was actually reviewed before they were given the green light to interact with the rest of the community.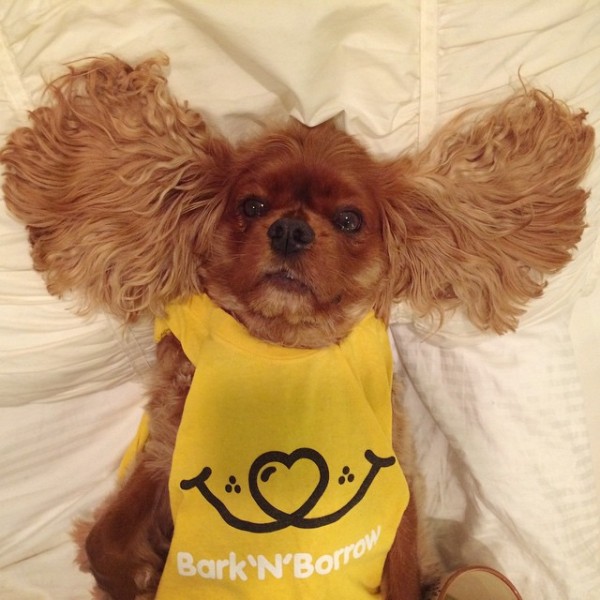 The Bark N' Borrow is currently available for download in Apple's App Store.