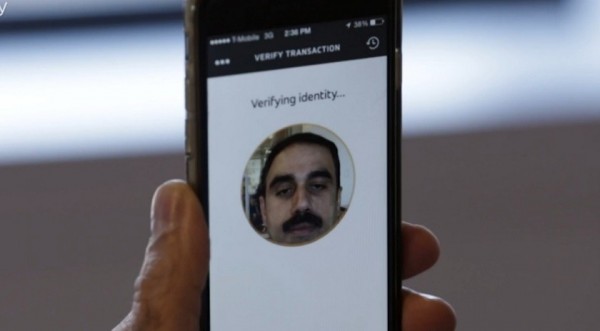 Over the next few months, people in the United States, Canada, the United Kingdom and selected regions in Europe will be able to authenticate and approve their online purchases using a selfie or fingerprint when shopping with Mastercard.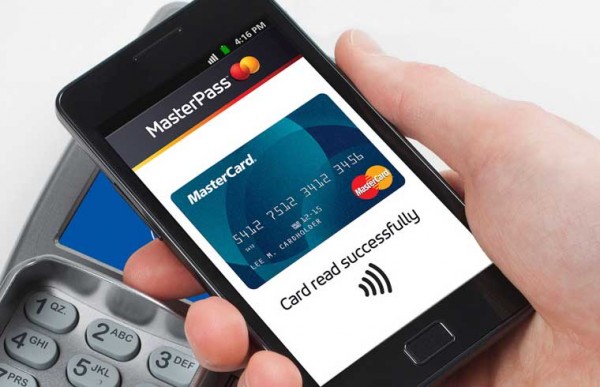 The President of Enterprise Security Solution at MasterCard, Ajay Bhalla, points out explains that many customers do not choose adequately strong passwords and so they believe that the usage of fingerprint technology and selfie for authenticating purchases will improve security over this. He predicts that this technology will become something that is used worldwide within the next five years.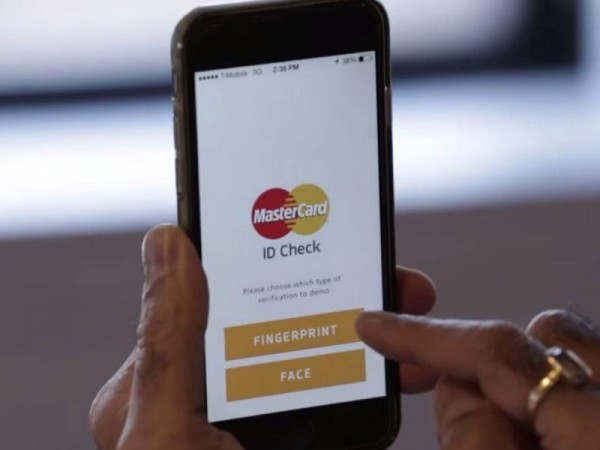 The selfie authentication technology can be utilized by first installing the special MasterCard app that will capture your photograph every time you make a purchase. This image will then be compared with a known image of the authorized user. The fingerprint authentication work similarly. Just to ensure that the person authenticating the purchase is really the owner of the account, the MasterCard system requires that users blink during the process of authenticating.