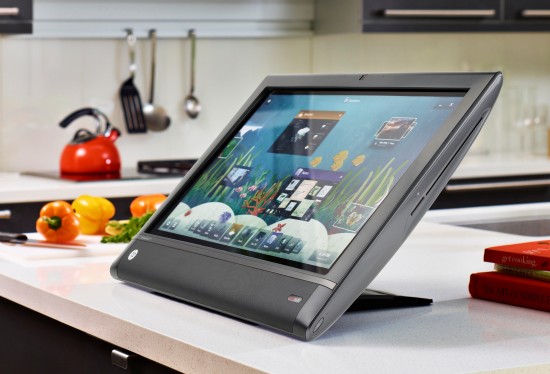 The all-new HP TouchSmart610 PC 1,3 lets you have fun and be productive, all with the touch of a finger. This powerful and compact PC includes a revolutionary reclining design, the widest selection of built-for-touch applications, the visibly smart 2nd generation Intel® Core™ i5 processor2, a high-def5 TV and a heart-pounding boom-box with the amazing sound of Beats Audio™.
[youtube]http://www.youtube.com/watch?v=YVHx1jzKDjU[/youtube]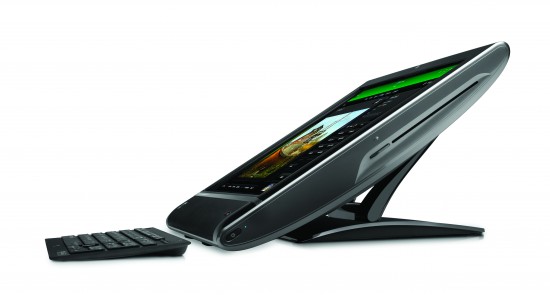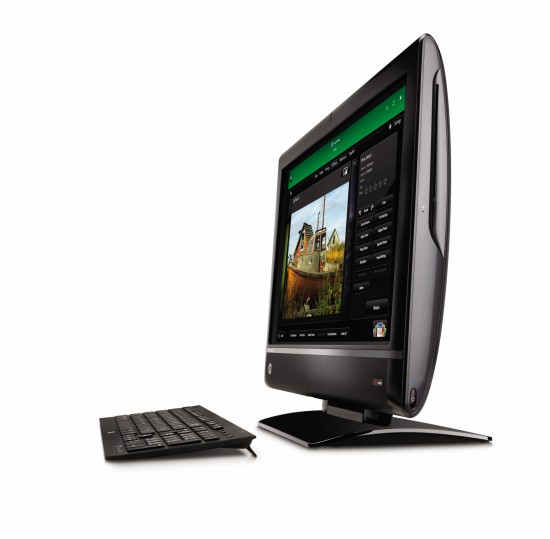 The HP TouchSmart 610 still the best touch-screen PC on the market today, updates with a second-generation Intel Core i processors and a lower price.
Features:-
23in, Full HD, IPS display with touch
Core i5 CPU, 6GB RAM, 1.5TB HDD
Blu-ray drive, TVB-T TV tuner
USB 3.0, dual HDMI-inputs
Wireless keyboard, mouse and remote