People have got money and you know that when you see them shedding dollars in the 7 or even 8 figures for antique cars. That case in point, we have a list today for the most expensive cars sold at auctions, ever.
No 10. 1965 Shelby Daytona Cobra Coupe
Starting off the list with a hefty price tag of more seven and a half million dollars is the 1965 Shelby Daytona Cobra Coupe. Only six of these were built and this one in particular won the 24 Hours of Daytona race in 1965.
No 9. 1937 Bugatti Type 57 Atalante Coupe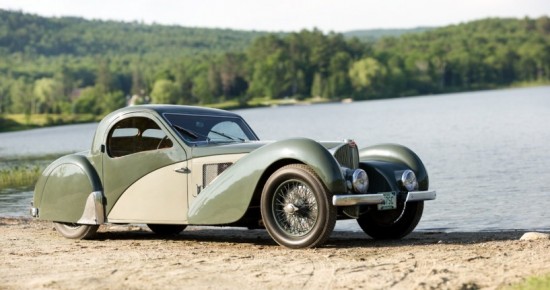 Price: $7,920,000
Once owned by a count in Paris, this supercharged coupe has been painted a number of times. But it retains the original window glass and tan leather. Bugatti collector Dr. Peter Williamson owned this particular car before he died in 2008 after which the cars sold for $8 million at auction, and the money went to the Dartmouth-Hitchcock Medical Center in New Hampshire.
[youtube]http://www.youtube.com/watch?v=l_R_6A4l9Sg[/youtube]
No 8. 1937 Mercedes-Benz 540K Special Roadster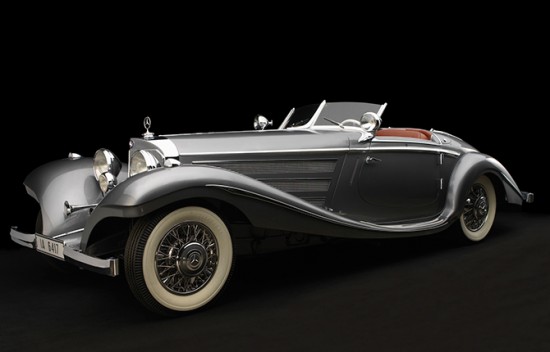 Price: $8.252,000
This car won an award from the Antique Automobile Club of America in 1987, following a meticulous restoration, and then won another award at Pebble Beach in 1988. Eventually former Formula One boss Bernie Ecclestone bought it in 1995, then put it on the auction block in 2007.
[youtube]http://www.youtube.com/watch?v=Wc-wcAmSEv4[/youtube]
No 7. 1962 Ferrari 330 TRI/LM Testa Rossa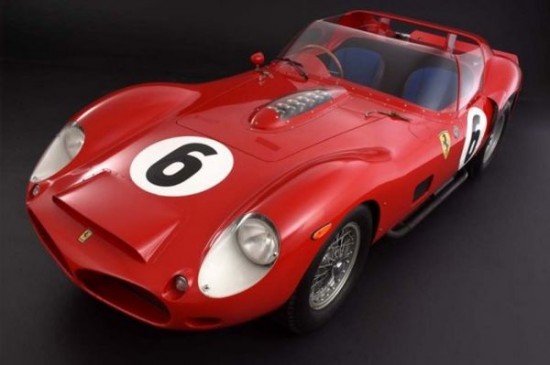 Price: $9,281,250
This Ferrari is powered by a 4.0-liter V-12 and was built on a unique chassis, with beefed-up components for the extra power. This car was also crashed by Roger Penske in 1963 at LeMans.
[youtube]http://www.youtube.com/watch?v=gQDunAwlw5U[/youtube]