Previously you could make iPhone dock from four icons to five icons using "five icon dock" app. Now we have taken things a step further- yes thats right. Now can can get a scrolling dock and make your life much easier using Infinidock from the Cydia. View the ScreenShot Below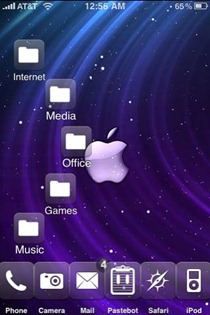 The Infinidock app is now available on Cydia for $0.99.
How to Get Infinidock for Free
First add  sinfuliphonerepo.com source.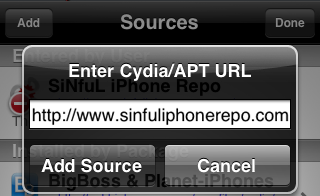 Go to cydia, manage, sources, edit , add then type http://www.sinfuliphonerepo.com
Step One
open cydia, go to search and type infidock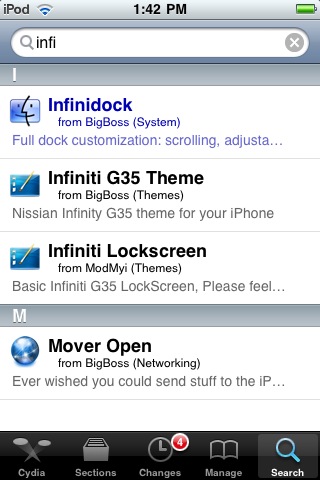 Step two
click on infinidock and purchase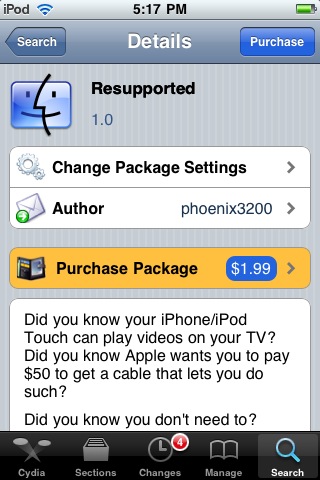 Step three
check out with paypal or amazon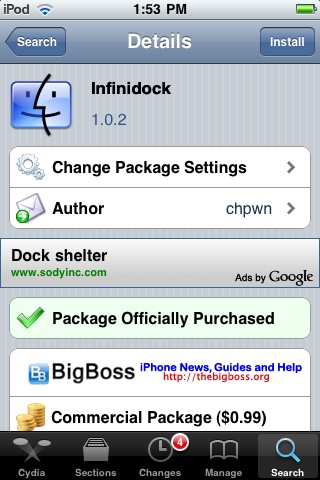 Step four
close the tab and install infinidock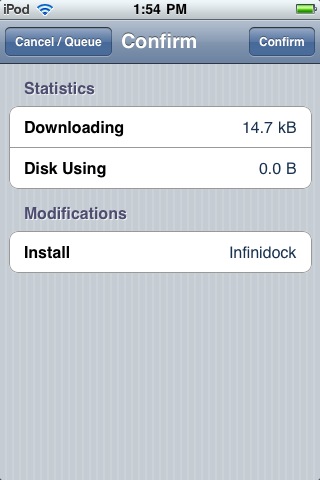 Step five
After installing, restart your springboard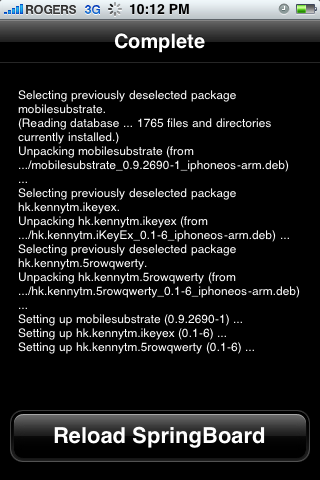 Step six
go to your iPhone/ipod touch settings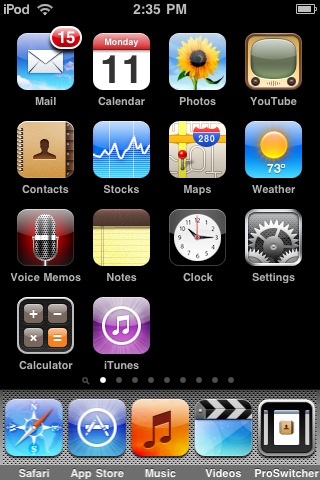 Step seven
scroll down to infinodock and click on it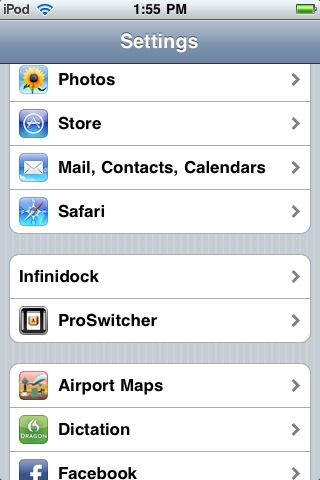 Step eight
Set up your icon per page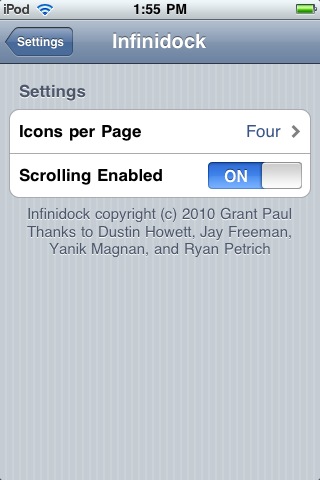 Step nine
Step up the icon per page then exit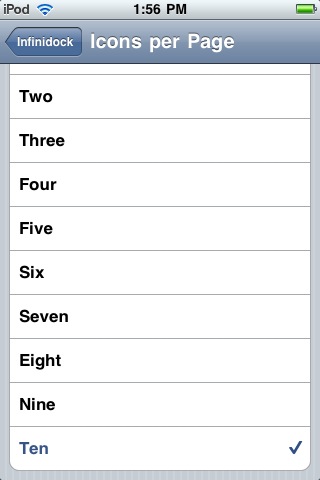 Step ten
Click and hold one of your icon for a couple seconds, then drag it to your dock.
After installation, you will find that the dock can now be scrolled from left to right or vice versa. That means you dock is now expandable. Put the favorite apps on it. Access them instantly no matter by swiping at the bottom which page your are.
Here is a video review
[youtube]http://www.youtube.com/watch?v=MlWR18lBags[/youtube]
As always, if you are going for it, please do let us know your opinion on the app.