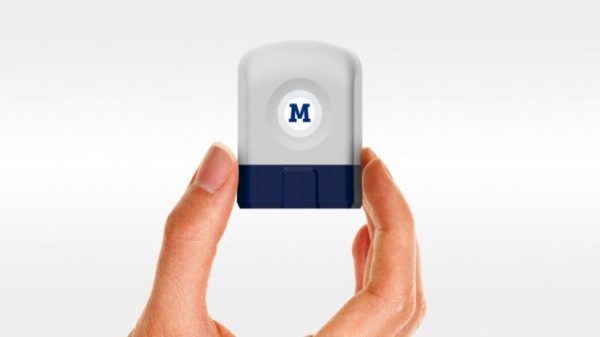 Mechanic Advisor has invented a new device that was specifically designed to ensure that you won't have to worry about when your engine needs to be checked. The device is said to be perfect for drivers who are now driving cars for the first time as it offers the car owner an insight into the health of the car. The Connection Key is able to provide similar information about your car as would be offered by a mechanic when you visit your local auto repair shop.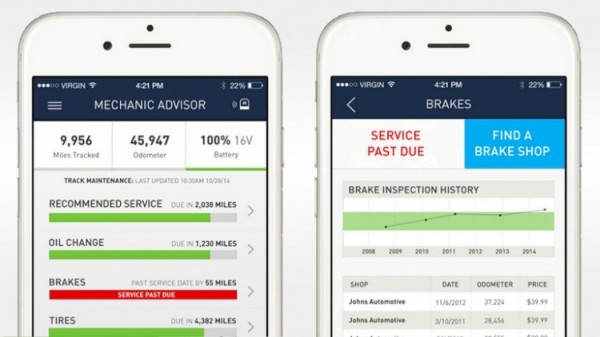 The device is simply plugged into the standard on-board diagnostic port and is then connected to an Android phone or iOS device. It is able to decipher 20,000 error codes to gather data on your vehicle, which is the same as the diagnostic tools that mechanics have available to carry out the inspections. Information offered by the device includes the time to change oil and updates about the tires. The company shares that the device is able to work with any car that was made from 1996 onwards. Once an issue arises, the device will then highlight and pin-point one of more than half a million mechanics to allow you to be able to take your vehicle to a reliable and fair repair shop.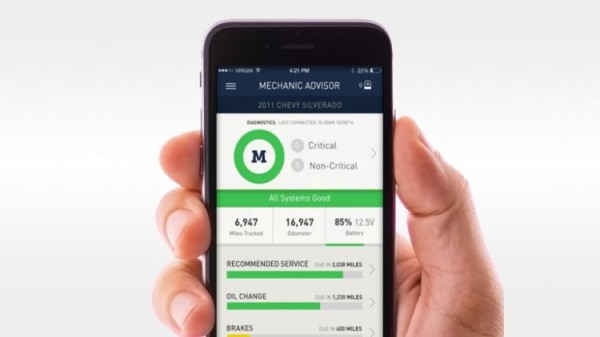 Safety with the Connection Key is also ensured as all the data is encrypted as it is transferred between the smartphone and the devices, along with when it goes through web severs.
You can pre-order the Connection Key for $50 with shipping included. Once it becomes widely available the price will be increased to $75.