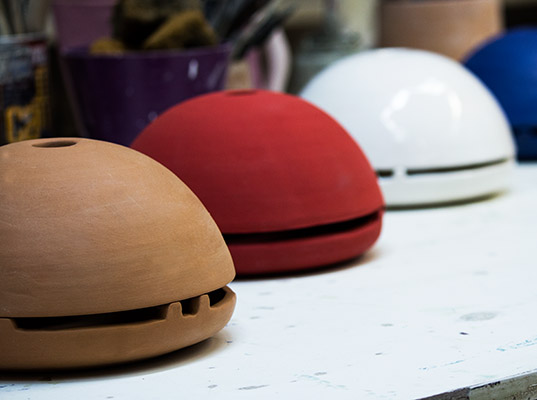 Most of us would use candles when we are either decorating, using it for lighting purposes or even to make our room smell fruity with a scented one, but how many of us would think that one little candle could keep you warm during these terribly cold seasons? A recent Indiegogo project has unveiled a neat little heater that is able to harness power to heat a room without the requirement of electricity, but with the help of a terracotta pot.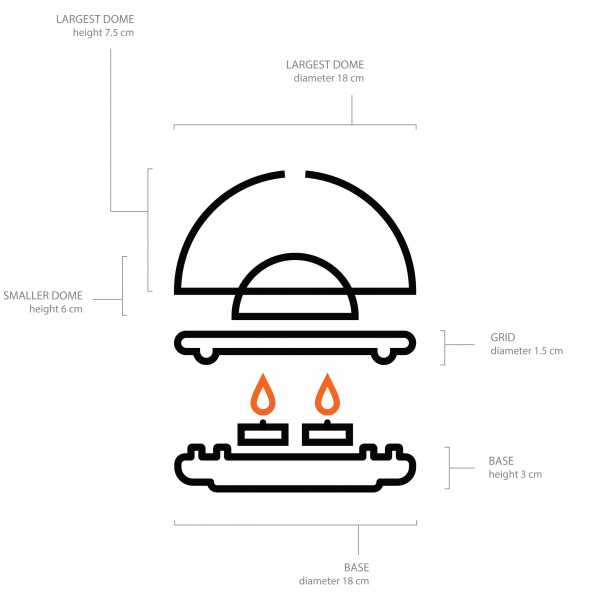 Once the candle is placed in the base of the Egloo, it will heat a small inner terracotta dome to approximately 300 degrees Fahrenheit. The inner dome will then warm up the outer dome, and eventually the air in the space between the two domes.
The inventor detailed that the Egloo heating system is able to raise the temperature of a room it is placed in by 2 to 3 degrees. The project description states that in order for the Egloo to operate optimally for five hours, you will need to get four candles, which will probably cost you 10 cents per candle. Warmth will also be still radiated into the room after the candles are blown out.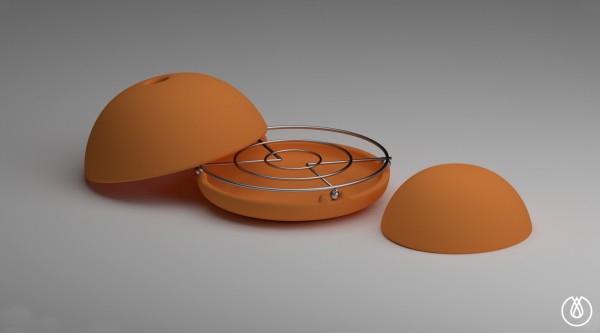 The device, which is being developed by a student at the Academy of Fine Arts in Rome named Marco Zagaria, is currently being promoted on Indiegogo for funding. You can pre-order the basic version for only $60. The campaign is already 247% funded and ends on the 28th of January.