Caution: CUTENESS OVERLOAD AHEAD!
German photographer Elke Vogelsang has upped the ante when it comes to taking dog portraits with this adorable and gush-worthy series of photos featuring her rescue dogs, aptly named "Nice Nosing You." Her three dogs, Noodles, Scout, and Ioli, take the spotlight and have proven themselves worthy of being in the running for the most photogenic dogs in the world.
She holds the photoshoots in a dark garden shed and focuses mainly on their natural expressions and their snouts, hence the series' title. It's just quite impossible to see these photos and not giggle or feel gooey and warm on the inside, wouldn't you agree?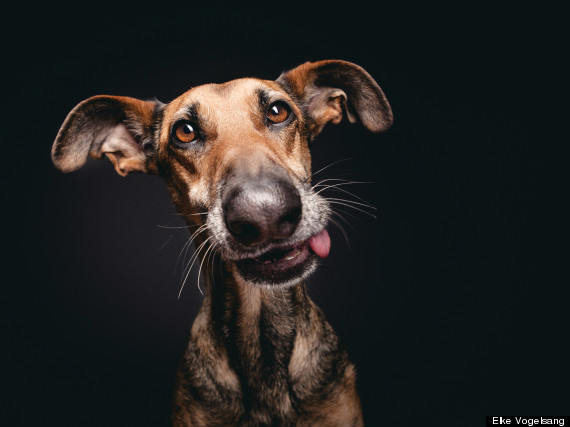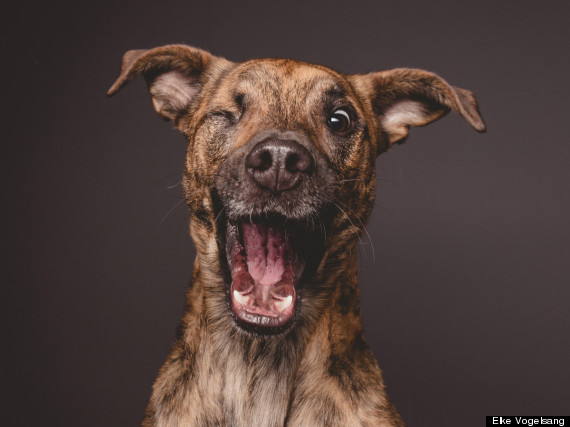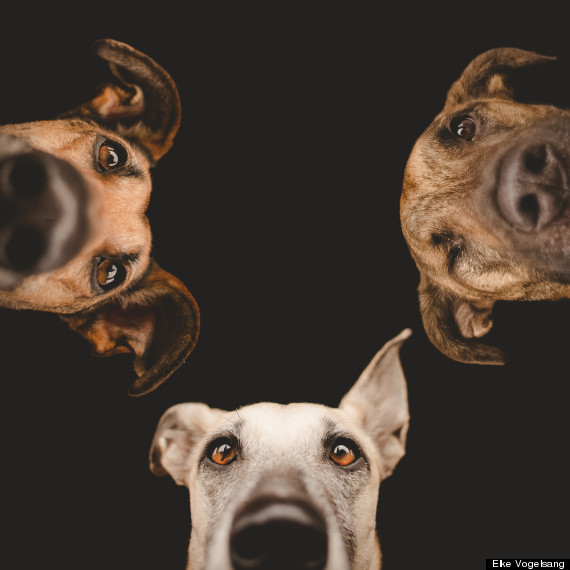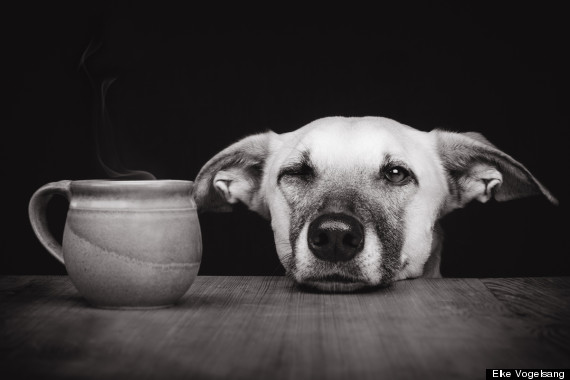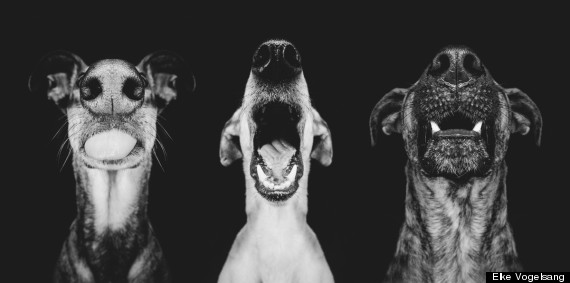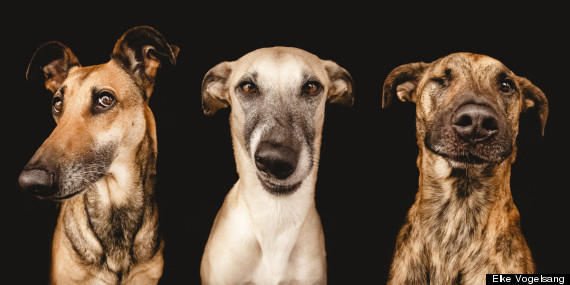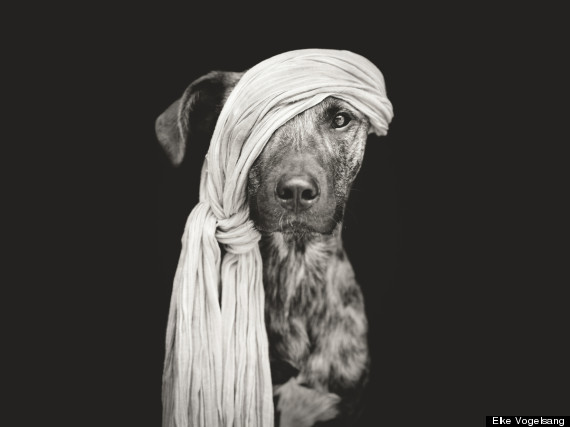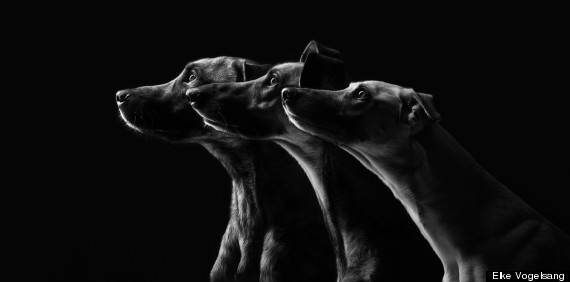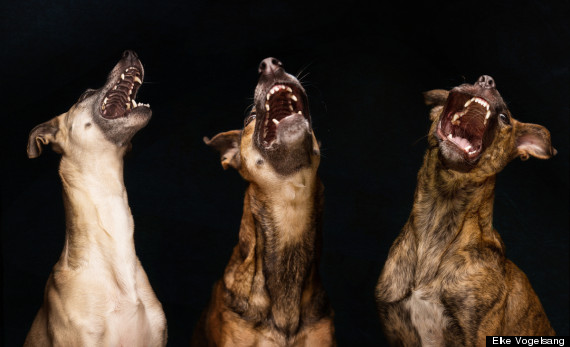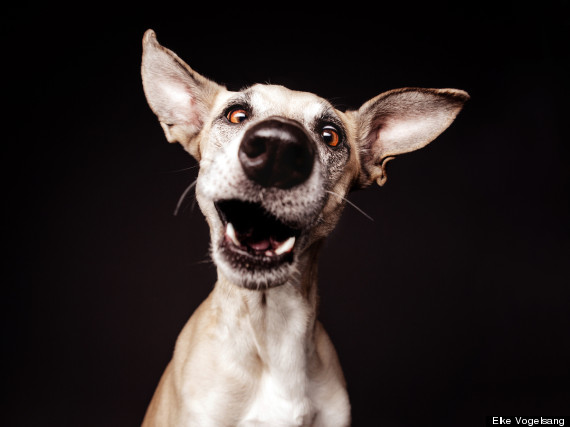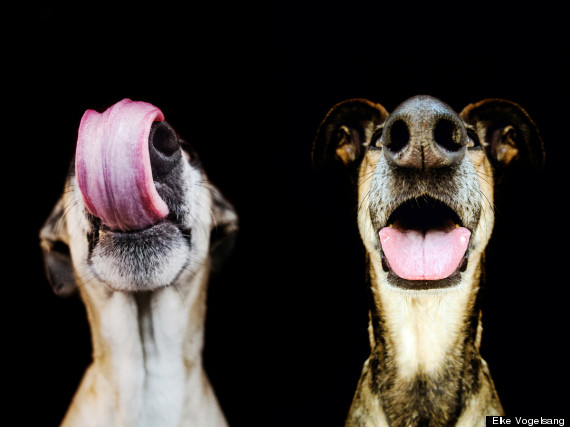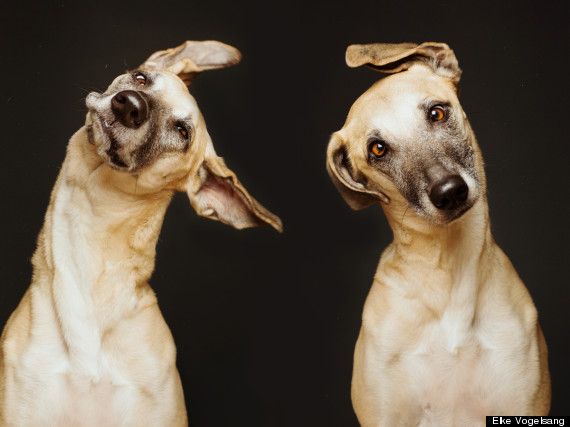 You can view the rest of Elke's work here.
Source: via Huffington Post