No 4. Kawasaki Ninja ZX-10R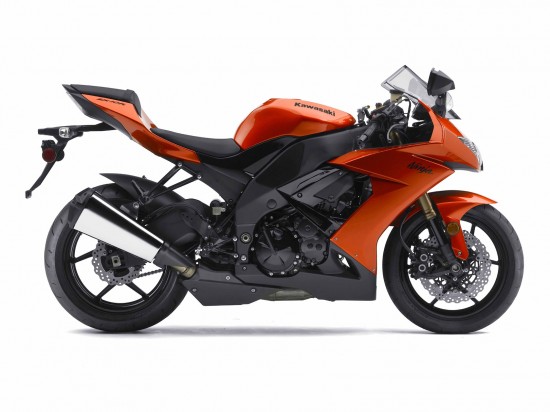 Engine: 998 cc, 4-stroke, 4-cylinder, liquid-cooled, DOHC, 4-valve cylinder head
Top speed: 186 miles per hour (300km/h)
Power: 147 kW (197 hp) @ 12,500 rpm
Transmission: 6-speed
With the highest theft and damage loss claim rate of any registered motorcycle, the Ninja ZX-10R is at number four. It is a successor to the ZX-9R sport bike. It boasts ultra-narrow chassis, low weight, and radial brakes.
[youtube]http://www.youtube.com/watch?v=0jNZk1tdCSs[/youtube]
No 3. Suzuki Hayabusa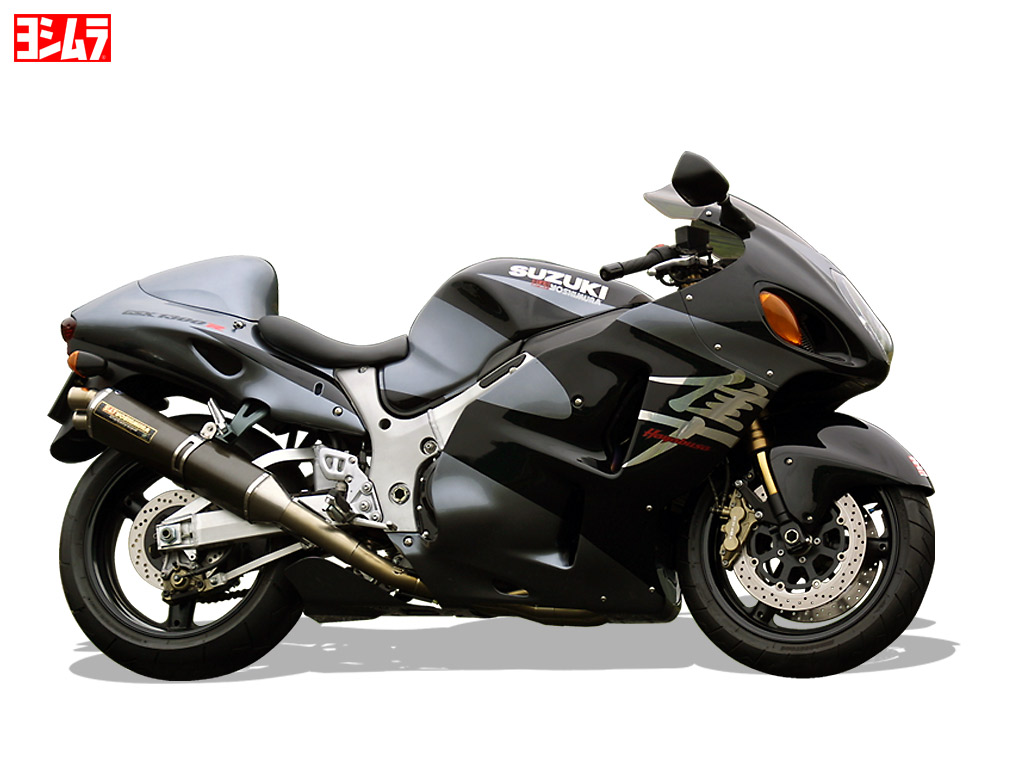 Engine: 1340 cc (82 cu in), 4-stroke, four-cylinder, liquid-cooled, DOHC, 16-valve
Top Speed: 188 miles per hour (303 km/h)
Power: 197 horsepower (147 kW) @ 6750 rpm
Transmission: 6-speed, constant mesh
Standing 3rd in the list of top 10 fastest superbikes the name Hayabusa, translates directly from the Japanese as Pergerine Falcon, the bird commonly attributed of achieving speeds of over 180 mph (290 km/h) and predator of the common blackbird. The name Suzuki Hayabusa is a subtle reference to Honda's competing Hawk models. When introduced in 1999, Suzuki Hayabusa overtook the Honda CBR1100XX Super Blackbird as the fastest production motorcycle. The first generation of the Hayabusa was called the GSX1300R and was powered by a 1299 cc (79.2 cu in) inline-4 liquid-cooled engine. In the US, the 2008 suzuki hayabusa will boast a price tag of $11,999 and stands still in the list of top 10 fastest bikes.
Here is review of the 2008 model:
[youtube]http://www.youtube.com/watch?v=b5fZ45tc2Iw[/youtube]