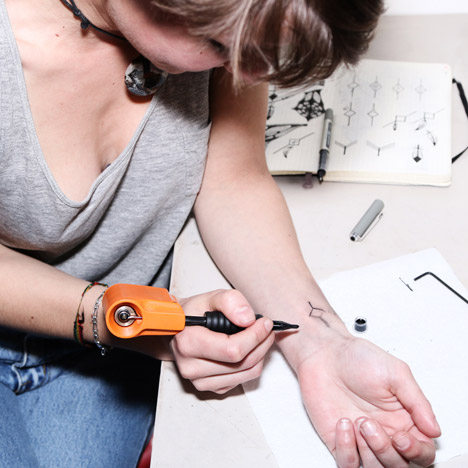 A student at the Royal College of Art in London has designed a machine that will definitely be a hit for tattoo lovers. As its name suggests, the Personal Tattoo Machine allows you to do your body ink designs by yourself. The creator of the device, Jakub Pollág, says that their aim is to democratize the tattoo industry.
[youtube]https://www.youtube.com/watch?v=HIjdyO10HjI[/youtube]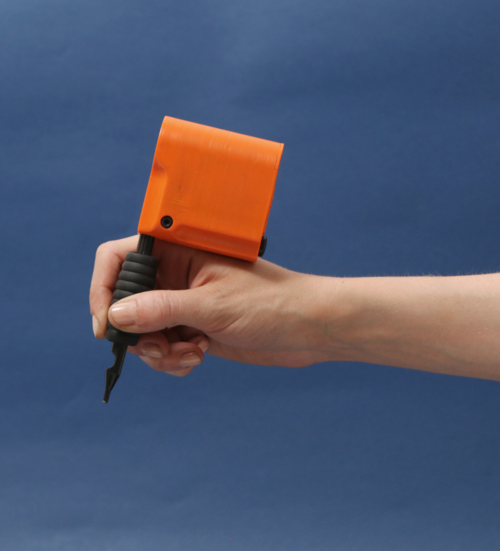 "Personal Tattoo Machine democratizes the tattoo industry," he said in an interview with Dezeen. "It puts a tool used only by a limited group of people into the hands of enthusiasts, who are seeking an alternative and unique way to permanently mark their meaningful memories onto their skin."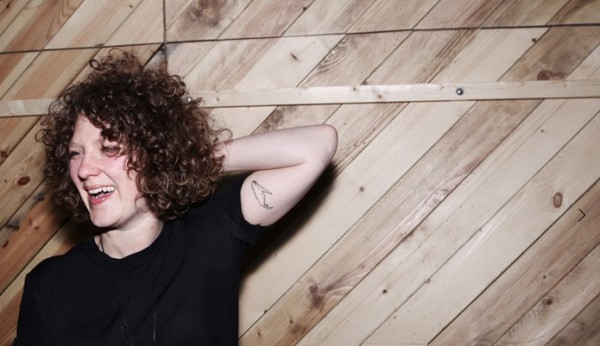 As prisoners have developed their own tattooing techniques, Pollág was inspired to create a safer and more user-friendly mechanism. He provides ink and all the equipments that are needed to permanently tattoo a design on your skin along with a user guide that offers instructions on how to sterilize the parts of the machine and prep your skin.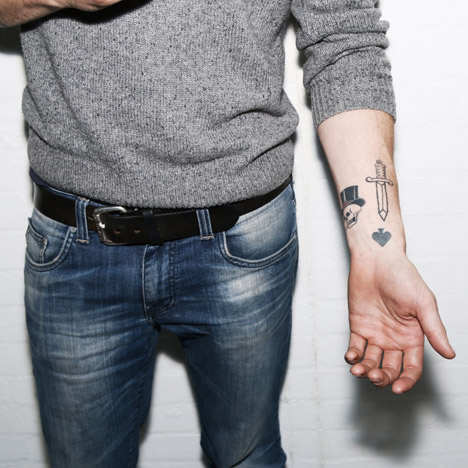 Seeing that the device is meant to be used by non-professionals, body arts done using the Personal Tattoo Machine will have simple lines without intricate designs. The definite reason for the invention of the machine.
"I wanted to create a product that will again focus on tattoos that are more about the meaning," he said.
Though the device has been complete since June, it is not yet up for sale as investors are currently being sought for it to be marketed.