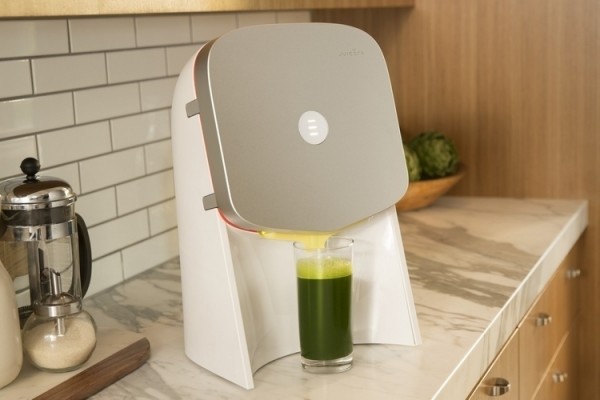 Cold-pressed juice has received a lot of hype over the last few years. My guess is that people have become much more health conscious. Anyways, cold-pressed juice tastes very good but it is quite expensive. You can now enjoy cold-pressed juice without having to leave the house and go to a grocery, cafe, or bakery with this convenient machine called the Juicero.
[youtube]https://youtu.be/X1oHp-VvhDE[/youtube]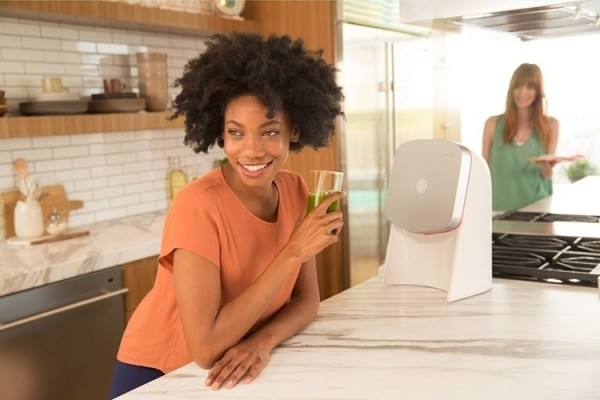 Perfect for your home kitchen, the countertop appliance functions as a single-service cold-pressed juicer. In order to create a tall glass of cold-pressed juice, you can order juice pouches from the company and place it inside the appliance. You can get your fresh glass of juice at the push of a button.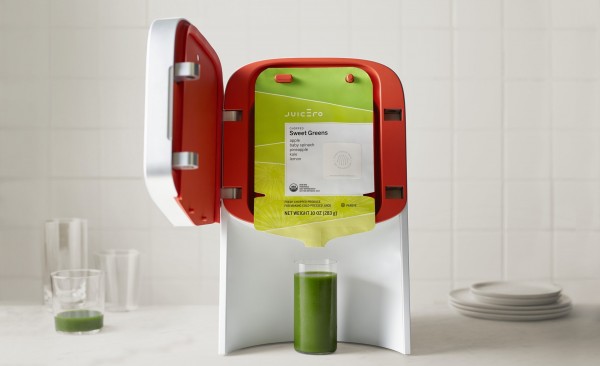 You can simply think of the Juicero as a countertop version of those expensive high-pressure processing juicers that are also used to make cold-press juices from fresh fruits and vegetables. Consumers may argue the naturalness of juices produced by the machine as may taste similar to those bought from store, however the makers of the juice packets share that they actually use 8,000 pounds of pressure with no heat to extract the juice. Each packet also comes packed with fresh fruits and vegetables inside, which means you'll need to refrigerate them if you don't plan to use them all in one day.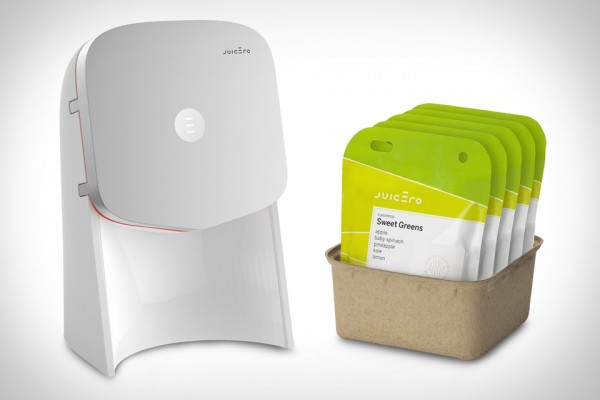 The Juciero measures 16.5 x 10.25 x 10 inches (h x w x d) and weighs 31.5 pounds, and is now available for $699. Juice packets are being sold for a price between $4 and $10 each (depending on the flavor).