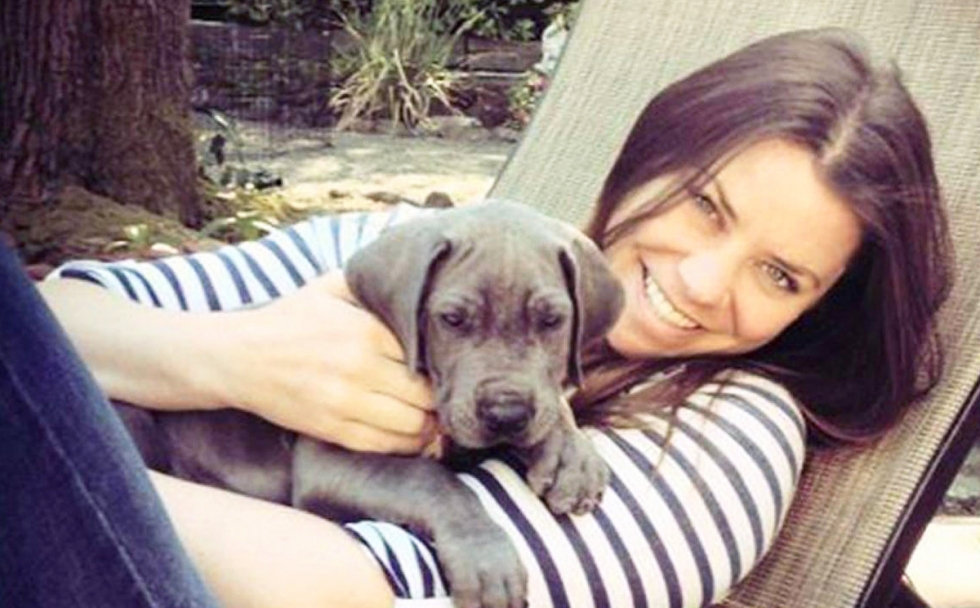 Brittany Maynard made headline news when she made public her decision to end her life due to her terminal brain cancer called glioblastoma, from which she was given just about six months to live. After learning what the cancer would do to her body in its last stages, she decidedly took upon herself to die in her own terms–and just last recently, it was announced that she took the [legal] lethal medication and died peacefully and surrounded by her loved ones late Saturday, November 1.
As for her final message, Brittany wrote on a Facebook post saying, "Goodbye to all my dear friends and family that I love. Today is the day I have chosen to pass away with dignity in the face of my terminal illness… the world is a beautiful place, travel has been my greatest teacher, my close friends and folks are the greatest givers… goodbye world. Spread good energy. Pay it forward!"
Her decision caused both public outrage and outpouring of support and sympathies. But for Brittany, it's a matter of facing death in her own terms, as well as lessening her suffering and that of her loved ones. And after her death, many are saying that this may once again spark the Death with Dignity Act discussion, in which only 5 states have legally passed–Oregon (where Brittany moved to and was based at the time of her death), Washington, Vermont, New Mexico, and Montana.
If you support Brittany's cause and share her beliefs pertaining to "Death with Dignity," you can sign up to learn more about such cause and donate to help out others through The Brittany Maynard Fund.
[youtube http://www.youtube.com/watch?v=1lHXH0Zb2QI]
Source: via Huffington Post; thebrittanyfund.org