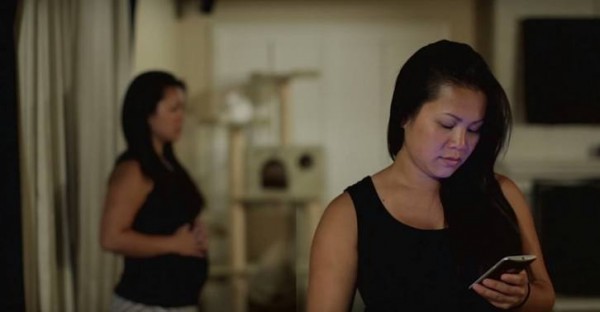 Gone are the days when telling your friends and family that you are pregnant over the phone would suffice. Pregnancy announcements have just taken all sorts of methods these days. The announcement of a little human arriving in nine months now comes via Youtube videos, Facebook posts and Instagram montages.
This couple, Judy and Gavin Holt, decided to go with being one of the Youtubers, and boy did they blew everyone else out of the water with their creation. Their announcement was themed Halloween.
Babies and pregnancy announcements always tend to have you thinking about hearts and butterflies, but this is not quite so for the Holts. Their announcement was in correspondence with creepy nightmares, ominous music, references to things 'growing inside me', and Prego Italian pasta sauce all thrown in there.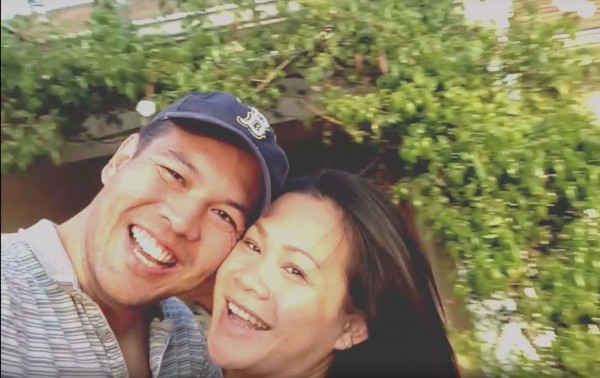 This couple deserves an award for the creativity and uniqueness of their video. Special thanks is also given to Birdy and John Carpenter, who produced the awesome soundtrack that was used. The video was published by Gavin on the 15th of September this year.
Check out the video that was produced below.
[youtube]https://www.youtube.com/watch?v=GLN_mAxlB28[/youtube]