Jeremy Meeks. The one name that dominated the net during the past week because of his mug shot that was just hotter than hot, drawing the attention of thousands of women willing to save and bail him out. His chiseled looks and haunting eyes on top of his arrest definitely cemented his ultimate bad boy cred, which made this sexy felon–who is in need of a $900,000 bail for several felony weapon charges–a household name in just a short amount of time.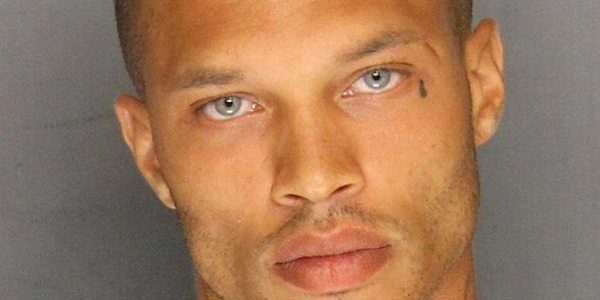 Leave it to creative netizens to turn this mug shot–which would otherwise be wouldn't much of a story–into a very entertaining viral post with memes and photo manipulations. Since most of the comments surrounding Jeremy's mug shot was about him looking like a professional model for high-end designers, netizens have come up with these faux ads that made him definitely look like he should've been getting paid for his jaw-dropping looks instead of getting arrested for various crime charges.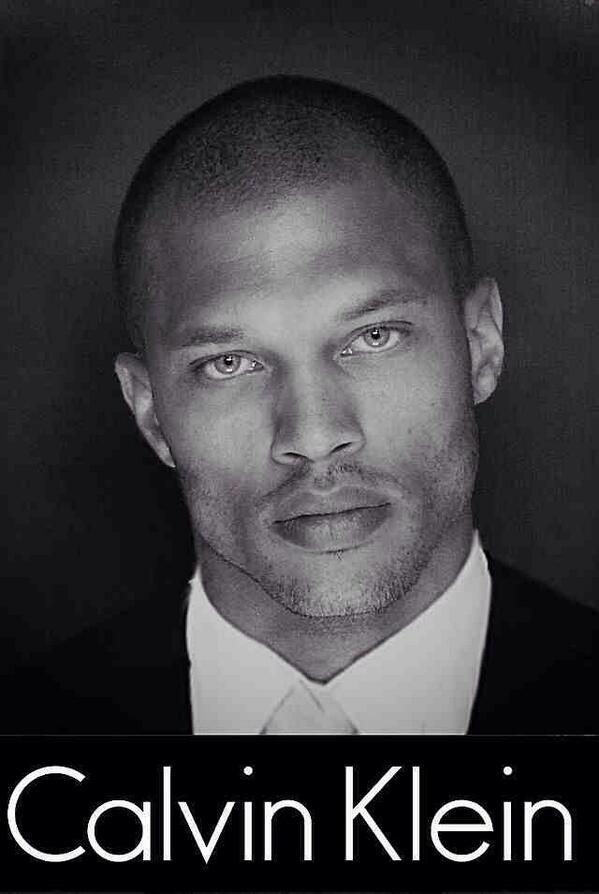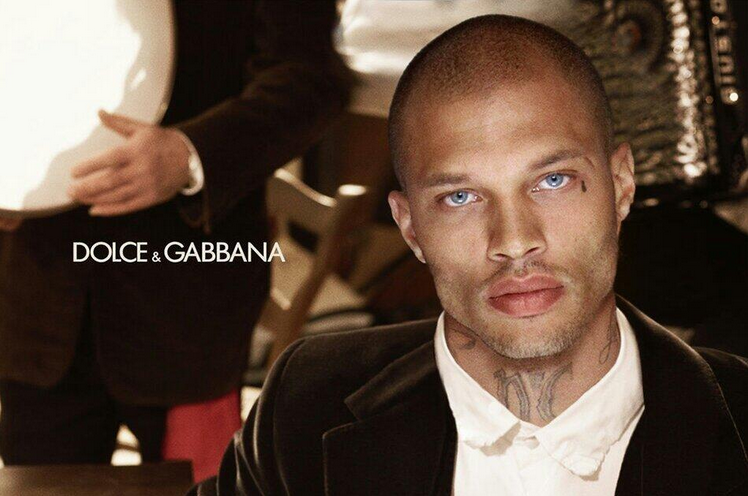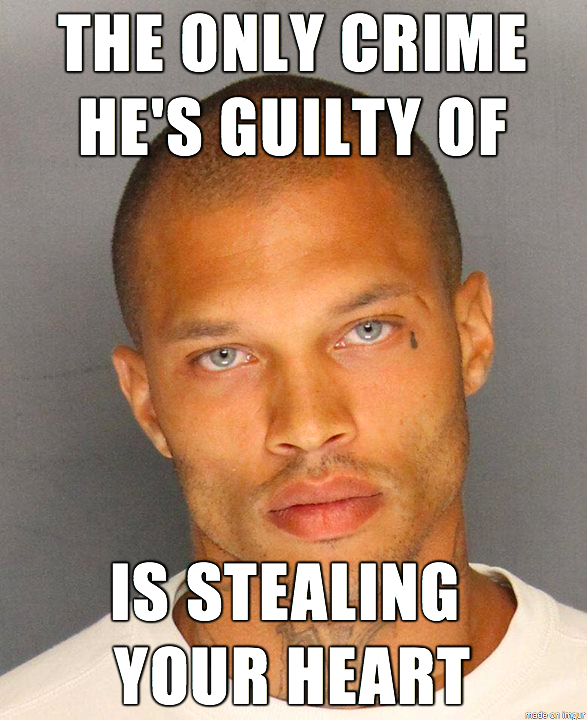 But much to the dismay of the female population, the 30-year-old convicted criminal is actually married for four years and has a 3-year-old son. According to his mother, Jeremy has been an active Christian for 7 years and was only arrested because of the stereotypes based on his tattoos. His sister also came to his defense, saying that Meeks was just carrying a gun for protection because he used to belong to a gang.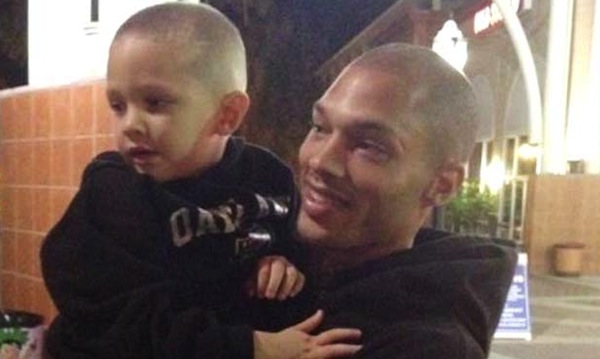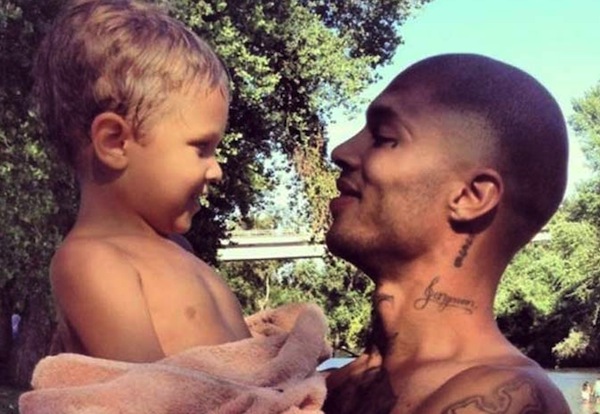 So, is Jeremy Meeks innocent or guilty in your eyes? Regardless, with the sensationalism today in the media, this probably wouldn't be the last mug shot we'll see should there be more hot stuff criminals.
Source: via Elite Daily (1, 2)