The Football (Soccer) World Cup is the most popular sporting event in the world and grabs the attention of billions of people globally every four years.
The prestigious event will be held in Brazil this year where 12 Stadiums will come to life all across the nation. Let's take a look at each stadium and the history each holds.
Estadio Mineirao (64,000)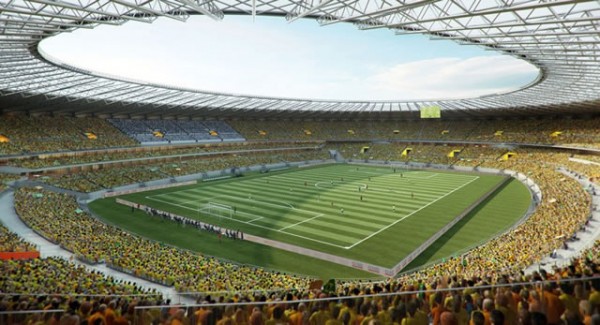 Famous For: The peculiar road of Rua do Amendoim which is dangerously steep.
Hero: Tostao, a member of the 1970 World Cup winning team.
Estadio Nacional (70,064)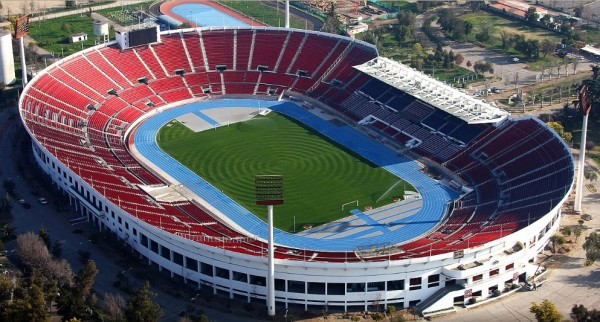 Famous For: Historical Landmarks such as the Cathedral and Goodwill temple.
Hero: AC Milan midfielder Kaka.
Arena Pantanal (43,000)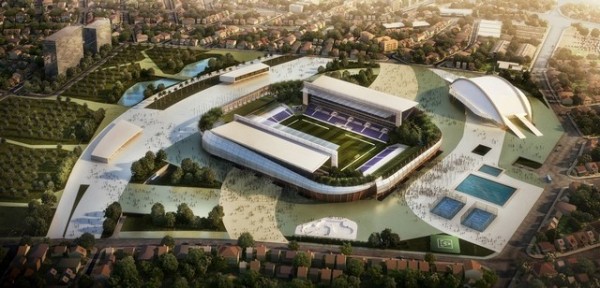 Famous For: One of the hottest regions in Brazil where temperatures exceed 40 °C.
Hero: Liverpool midfielder Lucas Leiva.
Arena da Baixada (41,456)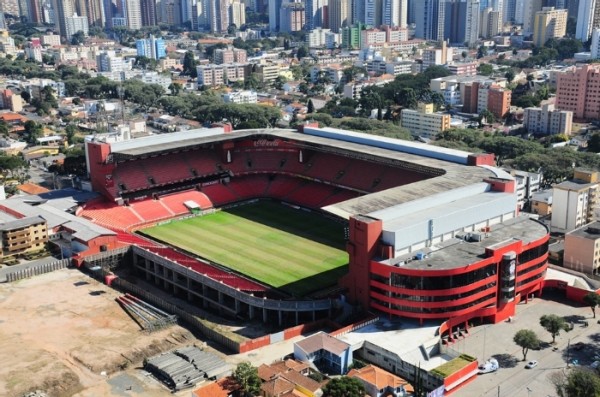 Famous For:  Its overall beauty and is considered one of the most beautiful places in Brazil.
Hero: Duillo Dias of Curitiba FC who scored 202 goals for the club between the years 1954-1964.
Arena Castelao (67,037)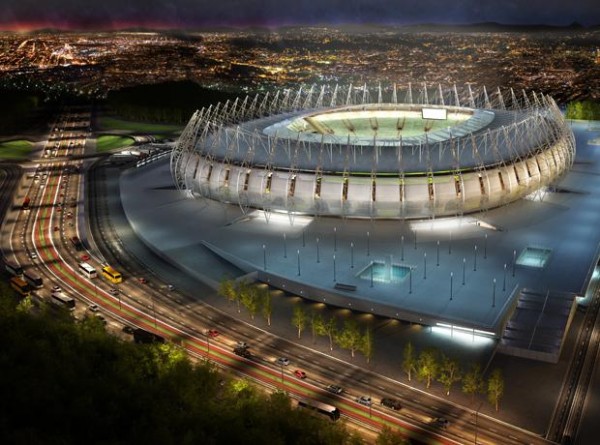 Famous For: Its party atmosphere. The New York Times branded this region as "the craziest place on earth".
Hero: Former Bolton Wanderer's forward Mario Jardel.
Arena Da Amazonia (44,000)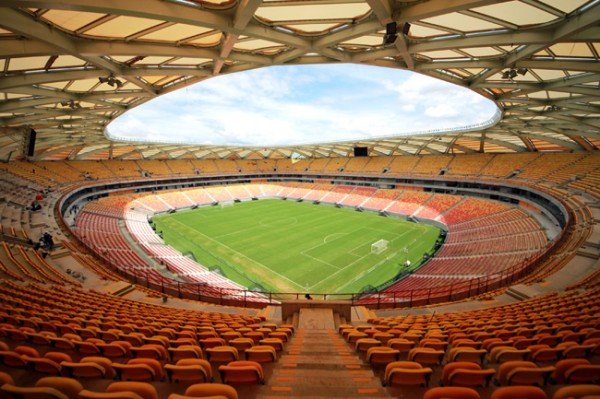 Famous For: The Amazon Forest.
Hero: Ex AS Roma midfielder Francisco Lima Govinho.
Arena Das Dunas (43,000)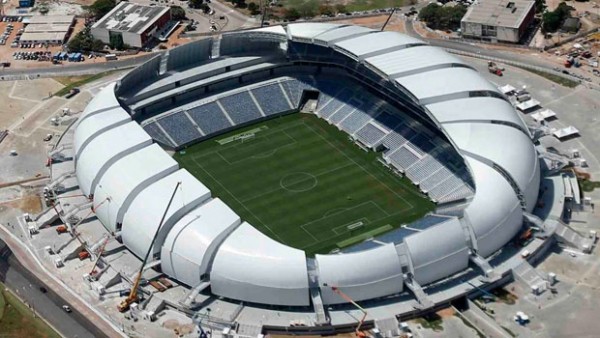 Famous For: The biggest cashew tree in the world covering 8,400 square meters making it larger than most football pitches.
Local Hero: Left Back Marinho Chagos was a part of the 1974 World Cup Team.
Estadio Jose Pinheiro Borda (50, 287)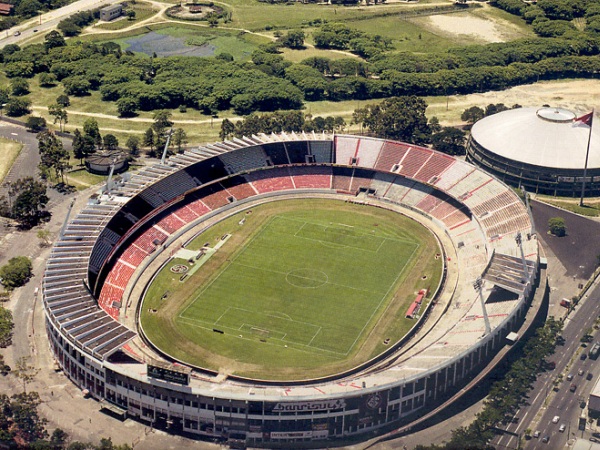 Famous For: The Home of Current Brazil Manager Luiz Felipe Scolari
Hero: Two Time World Player of the Year Ronaldinho
Itaipava Arena Pernambuco (46,o00)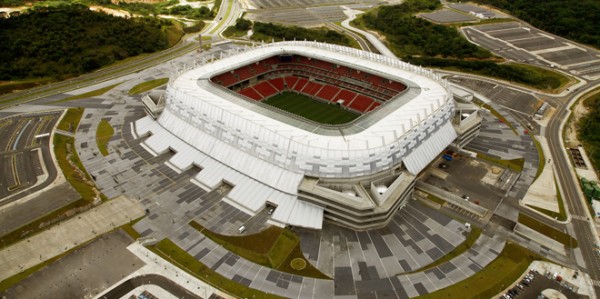 Famous For: Boa Viagem Beach which is regarded as one of the best beaches in South America.
Hero: Former Barcelona player Rivaldo
Estádio do Maracanã (78,838)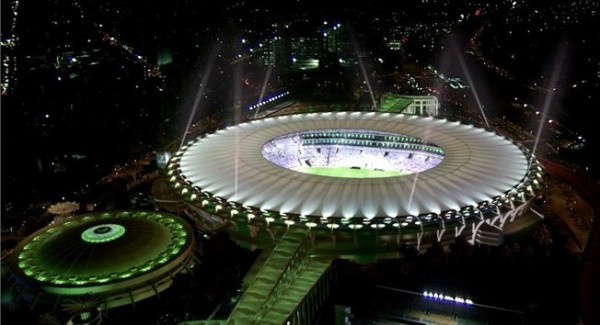 Famous For: The Corcovado and Sugarloaf mountains
Heroes: Ronaldo, Romario and Zizinho
Arena Fonte Nova (55,000)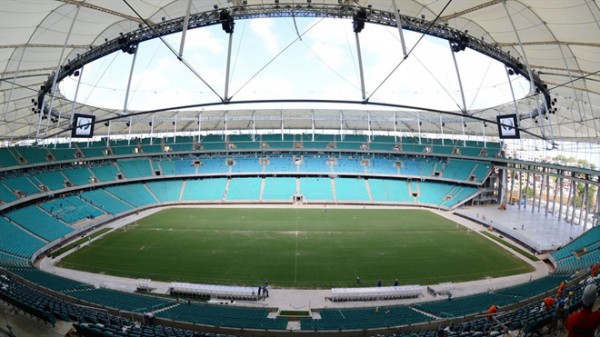 Famous For: The "Capital of  Happiness" in Brazil
Hero: Bebeto – Member of the 1994 World Cup Winning Team.
Arena de Itaquera (68,000)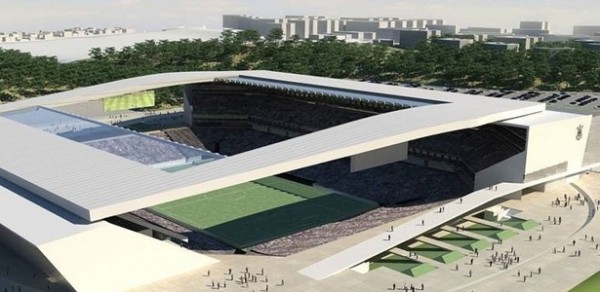 Famous For: Brazil's Most Vibrant City.
Hero: Cafu (Former AC Milan Defender) and Robertos Carlos (Former Real Madrid Defender)