According to ZDNet, Australia's Telstra is occupied with fixing of network coverage dropout problem in iPhone 4S, as many of the iPhone 4S users on their network are suffering from random call drop and network issues.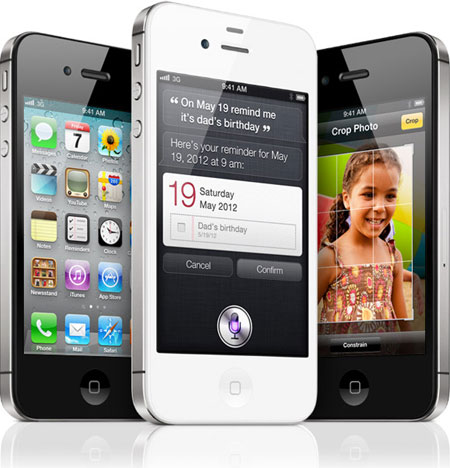 The company is fixing the problem through software updates and its engineers have claimed that the issue would be resolved soon.
Since the moment iPhone 4S got launched, users had started complaining about the network compatibility issue. However, the issue doesn't seem to have problem with the handsets but the network. The network operators need to install an update in the carrier settings on the users' handsets to ensure full network compatibility.
Apart from Telstra, none of the iPhone 4S users on other networks in Australia reported this issue; even the iPhone 4S users in the neighboring country New Zealand have not observed any such problem with the network.