AT&T has raised the subsidized price of its cheapest offering, iPhone 3GS, from free to $0.99.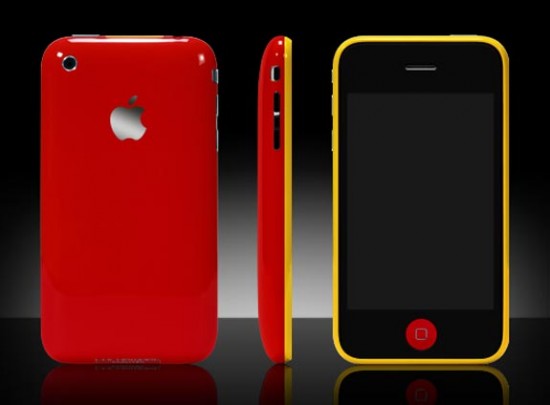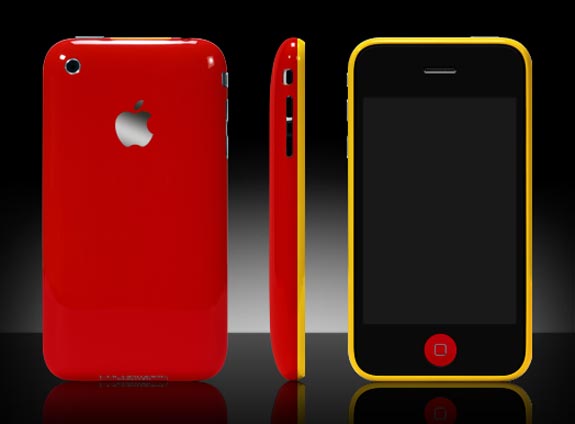 On the release of  iPhone 4S in October, it was mentioned particularly by Apple in its press release that iPhone 4 and iPhone 3GS, both in 8GB capacity, would be available at a subsidized price of US$99 and for free, respectively.
AT&T Mobility CEO, Ralph de la Vega, twice embraced the iPhone 3GS for free situation during Q3 2011 earnings call with analysts on October 20th, stating during the introductory remarks:
"Our lower price plan continues to be a good entry point for many subscribers and now that we offer a free iPhone with a 2-year contract for the first time ever, the iPhone 3GS, we expect to broaden the smartphone base even more."
It is yet unclear as to why AT&T has raised the iPhone 3GS price by such negligible but still noteworthy amount, especially when Apple is still offering iPhone 3GS on AT&T network at a subsidized price of $0.00002 through the Apple Online Store.