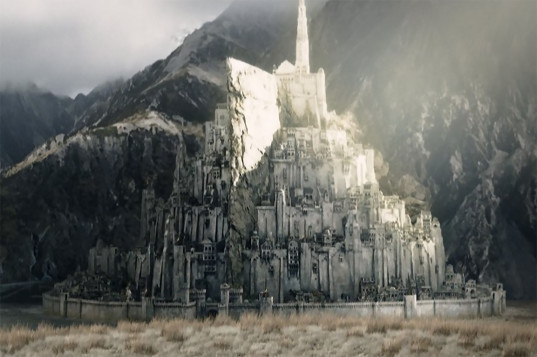 Here is your chance to live like a hero of Tolkien-esque proportions. An Indiegogo campaign is being run by a group of architects and structural engineers to build the same fantastical city of Minas Tirith that appeared in Tolkein, in England. Before having the opportunity to visit the city, the architect need your help to raise more than $3 billion in 60 days to complete the structure.
The team, whose members all happen to be fans of Tolkien's work, shared on the campaign site that they want "to challenge the common perception of community and architecture. We believe that, in realizing Minas Tirith, we can create not only the most remarkable tourist attraction on the planet but also a wonderfully unique place to live and work."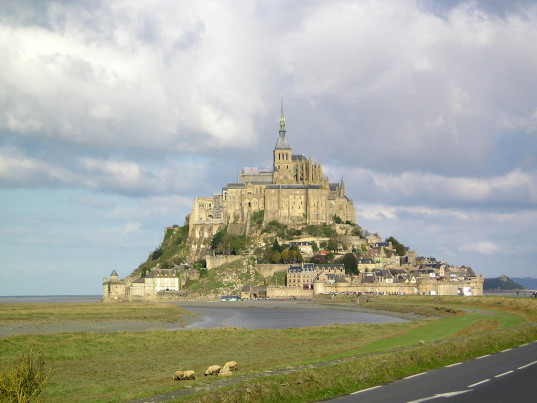 The neighbourhood will be unusually unique with housing being structured by tier, quality, and size. A 3.2.4 house, for example, would be placed on the city's third level, with a 2-star quality rating and four bedrooms. In order to receive a free tour of the completed city and have your name on the Minas Tirith "Wall of Honour" plaque, you will have to support the initiative by making a donation of £50 ($75). If you however want a better reward for supporting, donate £900 ($1400) and you will receive a night pass for two at one of the city's 300 2-star lodgings. A higher reward where you will become Lordship or Ladyship of the city with grants such as privileges as the use of horse-drawn carriages for transport and a seat on the city's Executive Committee, is also available. Besides making a donation, you make an early investment in real estate, with properties running from £400,000 ($620,000) to £1,720,000 ($2.7 m).
So far, £83,285 of their £1,850,000,000 goal on Indiegogo has already been donated with approximately 30 days to go. Hopefully, the team stumbles upon a underground hoard of gold to be able to fulfil their dream.