Apple is once again back with its Christmas app offer. As in previous years, Apple has offered 12 days promotion starting from 26th December till 6th January.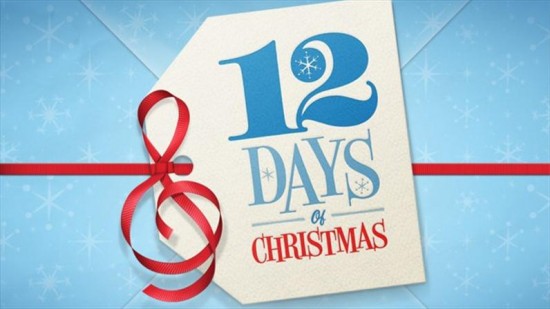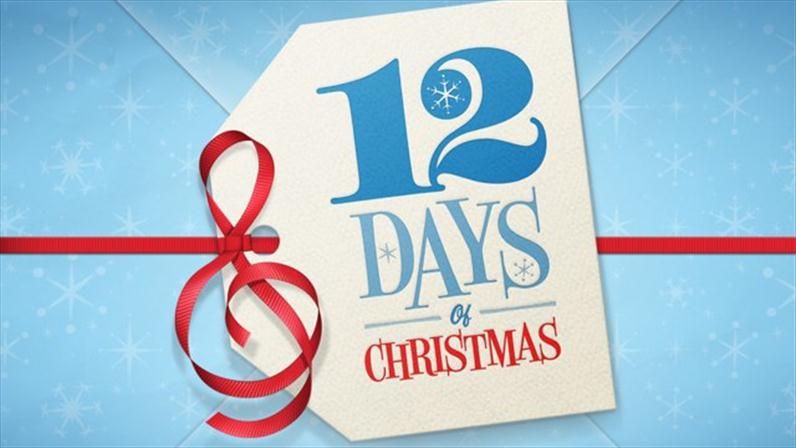 The promotion offers music videos, free songs, ebooks and apps. This promotion is only for Canada and selected parts of Europe. Moreover, 12 day Christmas app is only available for download from iTunes.
It's the fourth consecutive year for Apple to have launched this 12-day promo, treating customers with a free download every day from iTunes. This year, offer has begun with a free copy of ColdPlay's live performance from the Apple sponsored iTunes festival in London earlier this year. Non iOS users can also sign up for the ongoing promo and access the free content through computers on iTunes.