Is the Apple Watch the hardest tech product in the world to review? The answer is yes, and with the Apple Watch Series 6, the difficulty is amplified because there has been no major leap forward. Instead, think of this as Apple Watch Series 5.1. With this new wearable, Apple takes its incremental approach to device upgrades to the extreme, and for some users, there's no point buying the Apple Watch Series 6.
Before getting to the features we're excited by and those that are a joke, let's be clear on one thing. With the Series 6, there is no doubt that Apple remains at the top of the smartwatch/fitness wearable pile. Certainly, if you own an iPhone the watch is a stunning accessory that will expand your phone's functionality to your wrist.
Still, how much longer can Apple keep getting away with upgrading devices on such a basic level? It has become laughable that the company can move through product generations while barely changing how the device looks.
Look at the upcoming iPhone 12, which seems like it will have mostly the same design language debuted on the iPhone X three years ago. No Apple product is a worse offender than the Watch. So, looking at the Apple Watch Series 6, here's what's new this year.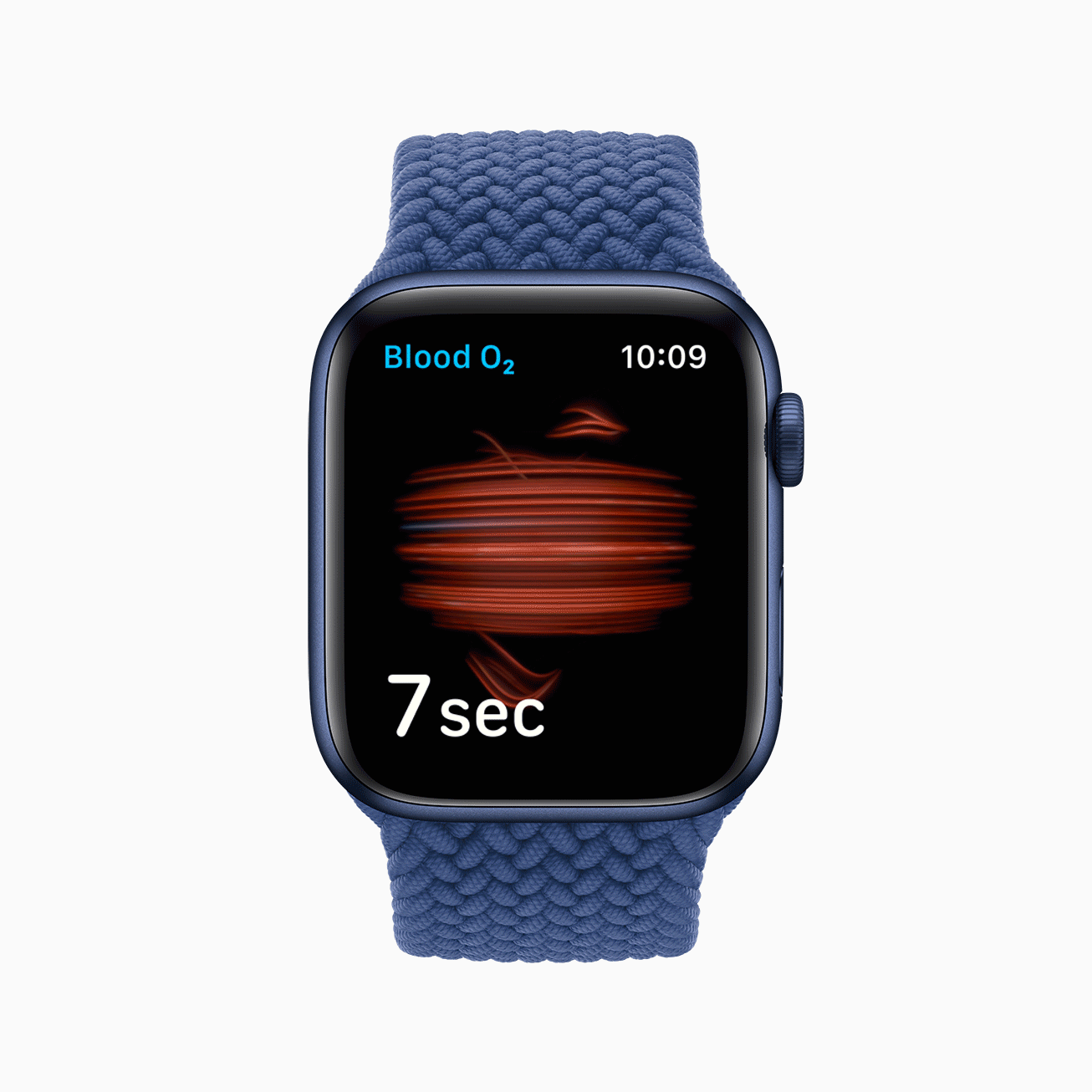 Design – WTF! But Cool AF
As noted, the Apple Watch Series 5 and Series 6 are all but identical. In fact, you could trace the design lineage of the new wearable right back to the first-ever Apple Watch from 2015. Sure, there have been refinements and size changes along the way, but the basic concept remains the same. So, in 2020, the Series 6 looks like last year's model, which looked like the year before, and so on.
For many users, that may be ok. The smartwatch is again available in 40mm and 44mm variations, while materials available are titanium, stainless steel, and aluminum. Yes, Apple has ditched the ceramic model from a year ago.
What Apple is selling as the big design change is hilarious. According to the company, new color options equate to a newly designed product. It's laughable that Apple is billing this as the all-new Watch based on some additional hues. As for those colors, they are PRODUCT RED and blue, and yes, they look nice.
Additionally, the Apple Watch, in the tradition of Apple, feels premium and looks sleek. But let's not pretend this brand-new expensive tech product is rocking a revolutionary design.
Display – Cool AF!
Screen technology is an area where incremental upgrades can make a difference. Thanks to the ongoing development of display tech, the quality of the panel on the Apple Watch Series 6 is notable.
One of the most interesting aspects of the display is it is the same as the Series 5 in terms of hardware. That means we get the same 368 x 448 panel that remains the runaway leader in the wearable market. It's crisp, clear, and responsive. It also gets the same 1000 nits brightness as last year's model, making the Apple Watch still the best smartwatch for outdoor use.
What's different here is an "always-on" mode. As the name suggests, this feature means the screen remains on if you want it to. It also provides 2.5 higher brightness despite producing the same nits. If you thought the previous generation Apple Watches were good in sunlight, wait until you get eyes on with the Series 6.
Performance and Battery – WTF!
Yeah, I get it, this is probably harsh. However, what Apple tries to do each year is dazzle us with numbers regarding device performance. In fairness, the company is not alone because this is a tiresome practice used by most tech companies.
You see, by telling customers something is X percent faster than before, people automatically think "cool, a faster device". What companies don't tell you is that these extra gains are mostly unnoticeable in day-to-day use. To see the better performance, you'll need to benchmark the device. Who from the casual consumer-base cares about benchmarks? No-one, that's who.
So, Apple's promise of 20% better performance courtesy of the S5 processor on the Watch Series 6 is nice on paper, but meaningless in application.
Battery life remains a constant WTF! The Apple Watch Series 6 is rated for 18-hour battery life, which is just not good enough. People want to be able to wear their watch for more than half a day. Apple sweetens the deal by boosting charging times by 20%, meaning a full charge takes 1.5 hours. But come on, 18 hours… really?
This battery life is embarrassing in an era where rivals like Samsung are looking to boost battery life on their wearables to multiple days.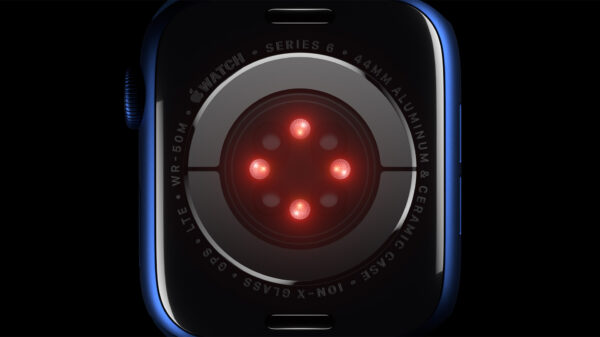 Health – WTF!
Do you know what is the biggest new feature Apple is pushing for the Watch Series 6? Take a minute to think about it, I'll wait.
Did you get it? I thought not. That's because it is an oxygen sensor. I have read reviews that say this is the star of the show. Really? With the new monitor, users can track their oxygen saturation (SpO2) on the Apple Watch. If you're unfamiliar with SpO2, it is the percentage of oxygen that is carried through blood cells.
The closer to 100% the better, while the Series 6 will only measure between 70% and 100%. Honestly, if it is reading as going under 70%, you're probably in trouble anyway.
Look, this is a cutting-edge feature for a wearable, but I'm sorry, this is not a breakthrough fitness tool. Unless you plan to climb Kilimanjaro or are particularly granular about your body's response to exercise, the oxygen sensor is a toy and nothing more.
If you doubt that, think how many times in your life you've asked yourself this, "I wonder what my current oxygen levels are?" Admit it, you've never asked that.
Verdict – Almost WTF!
Time to put the cards on the table. I have been dismissive of the Apple Watch Series 6 in this article, but that doesn't mean it is a bad device. In fact, it is an awesome wearable in the same way all previous Watch generations have been. The problem is, I currently have a Series 5 on my wrist.
For anybody who bought last year's generation, upgrading to the Series 6 is a waste of time and money. None of the new features are must-haves, unless you really love red or blue, or you demand the latest and greatest tech. I repeat, if you already have the Series 5, ignore the Series 6 and wait for the next model in 2021.
If you do not have last year's Apple Watch Series 5, then the Series 6 becomes an easier sell. If you have an iPhone and want a wearable, it is simply a no brainer. Apple's device remains the best smartwatch on the market, and by some distance.