As per a statement made by Apple CEO Tim Cook in October, the running quarter would be the iPhone's best quarter ever.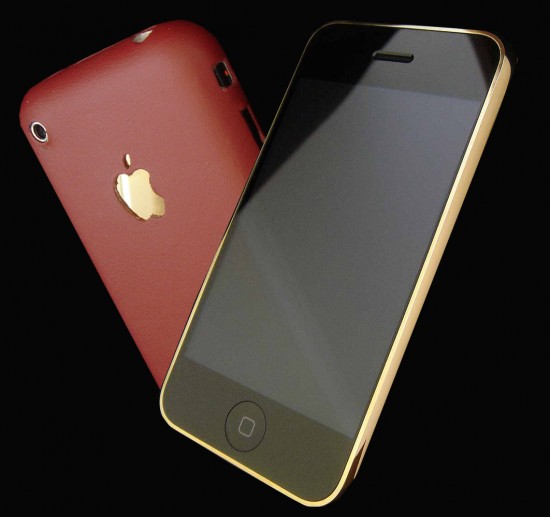 Although, such a statement to have come from Apple CEO was a stunner, it seems today that it was very well calculated: A recent report from UBS claims, on the basis of the pattern so far, Apple is going to sell 30 million iPhones this quarter. If this actually happens then the record of 20.34 million set in company's third fiscal quarter is going to be broken.
Furthermore, late Wednesday night, a note was sent to clients by Maynard Um of UBS stating that AT&T is on its way to selling more iPhones than ever before. He also stated that his estimate of iPhones to be sold in this quarter has risen from 28 million to 30 million.