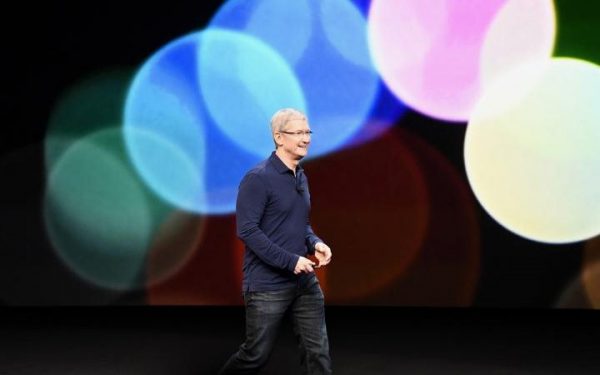 Apple fans? The time has finally come. Apple is unveiling their new iPhone 7, iPhone 7 Plus and Apple Watch 2. This September 2016 launch comes as one of the biggest events on the technology calendar for this year.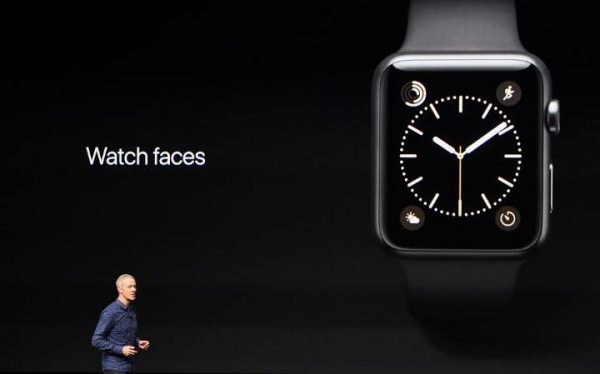 The event which has already begun has already showed us new developments that we will all be able to take advantage of including Pokémon go on our Apple Watch, a "swim proof" Apple Watch 2, and a Super Mario game being added to the app store.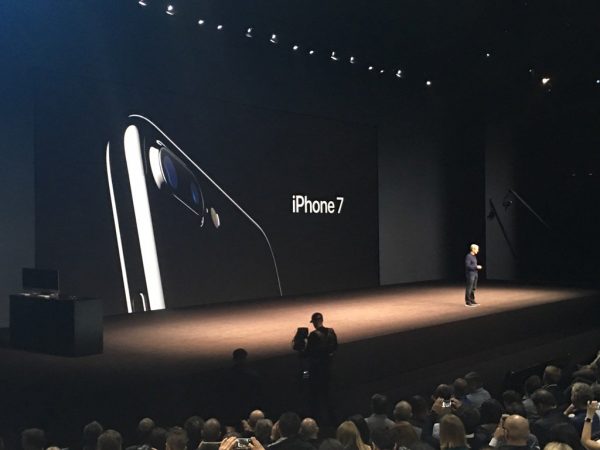 Leading up to the release, it has been rumored that the new iPhone 7 and iPhone 7 Plus will have no headphone jacks for wireless or Lightning port headphones, a pressure sensitive home button, dual-camera lens for the iPhone 7 Plus, and a faster processor with a new chip – the A10.
You can watch the live stream below.
[youtube]https://www.youtube.com/watch?v=tFn2dmG9IyU[/youtube]